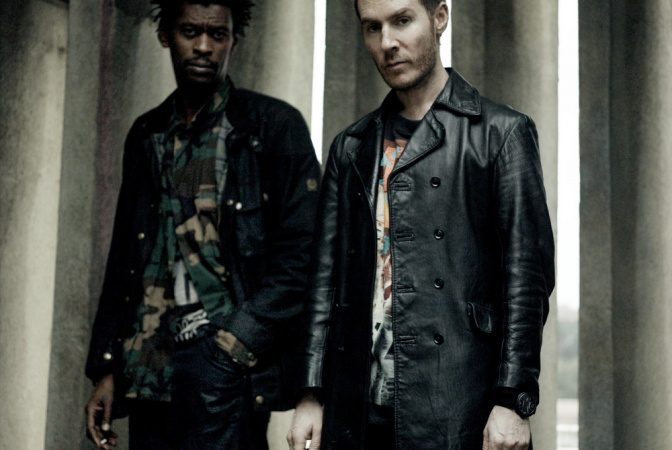 Read on for our recommendations this month, full of live music, podcasts and albums...
Read more
Hot 8 Brass Band @ Gorilla, Monday 18th February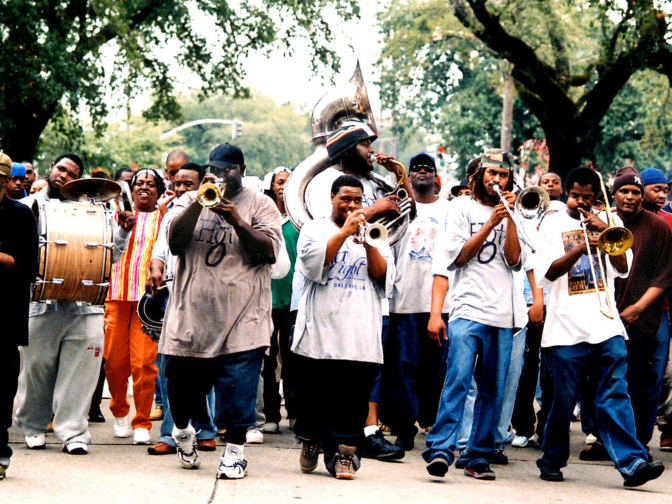 Bringing New Orleans to Manchester, Hot 8 Brass band are the perfect introduction to big band. Their performances are full of energy and they were even nominated for a Grammy for their album The Life & Times Of…
Joe Armon-Jones @ Village Underground, Tuesday 12th February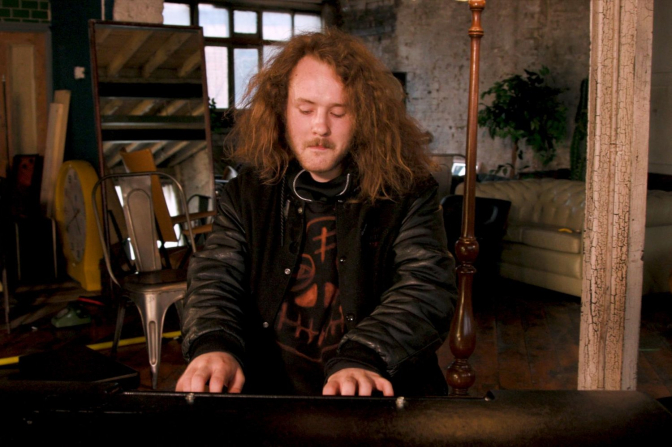 On the 12th February head on down to Village Underground to get involved in this special event with Joe Armon-Jones, powered by Unit 137 Sound System. There will also be a host of other artist like Ashebar and The Afrikan Revolution and Ed West.
Massive Attack @ The O2, Thursday 21st & Friday 22nd February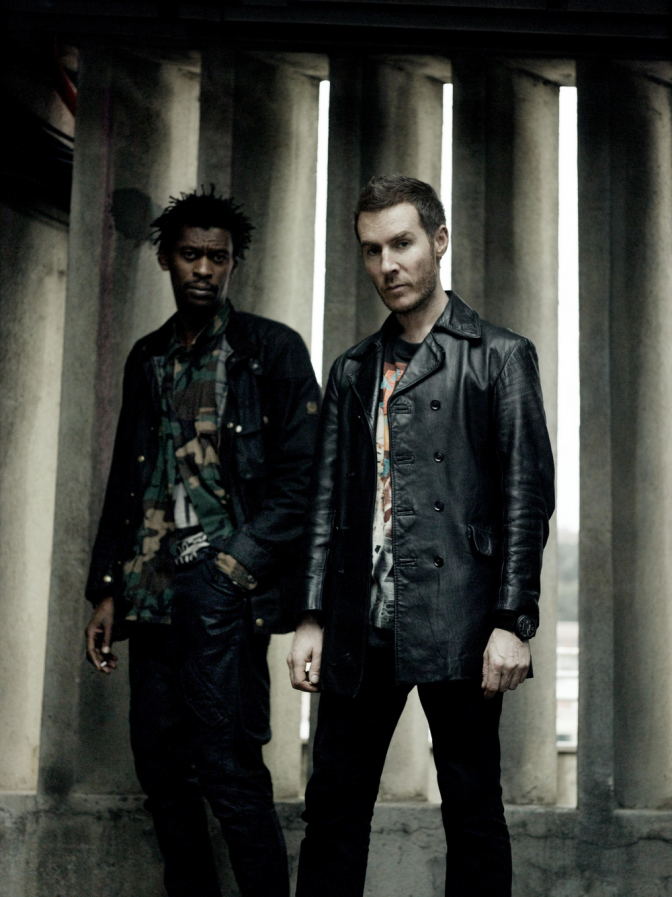 Massive Attack will be re-working their 1998 album Mezzanine with visual production featuring Elizabeth Fraser and designed by Robert Del Naja, at The O2. According to Robert, it will be their own "personalized nostalgia nightmare head trip"…
The Twilight Sad - It Won/t Be Like This All The Time

A triumphant return from Kilsyth's finest. Their first since the amicable departure of Mark Devine, and also their first in five years!
Project Pleasure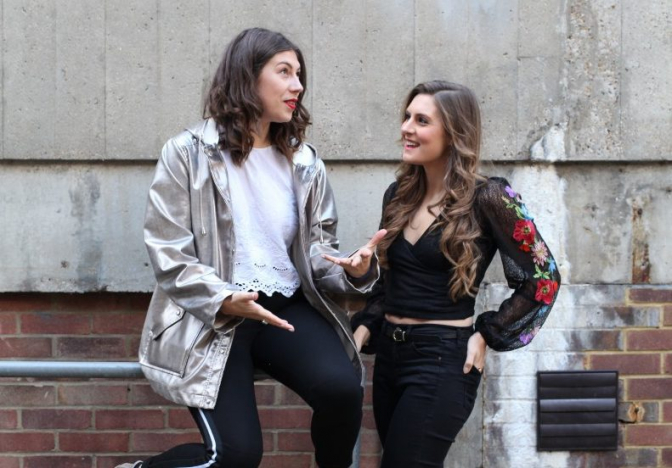 Frankie and Anouszka are back for a second season of dispelling myths surrounding sex & love. Listen for lighthearted but also enlightening lessons that we all can learn from.
If it's more music recommendations you're after, be sure to follow our weekly Spotify playlist, here >