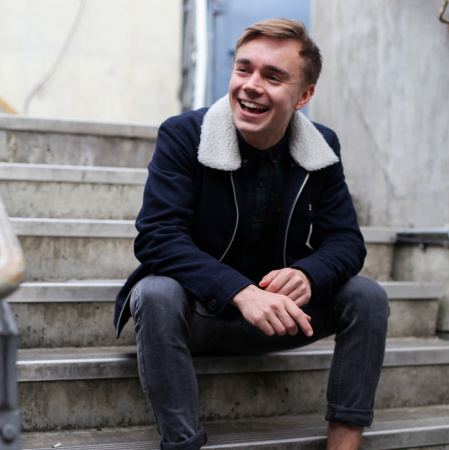 Welcome to The Listening Post, where every month we get an insight into the radio listening habits of a guest contributor. Once each person has made their picks, we ask them to nominate someone for the following Listening Post.
Our last Listening Post of 2017 was provided by Emily Dust. Emily started off as a producer and is now a documentary maker at BBC Radio 1 and 1Xtra, having worked with the likes of David Rodigan, Target, Toddla T and DJ Edu. She is also DJ and presents a biweekly show on Radar Radio where she's featured people like Protoje, Schlachthofbronx and Roska and done specials from Belgrade and Lima. In February 2017 she presented a documentary for Radio 4 about her grandfather who was an eyewitness to the Russian Revolution in 1917. You can read her recommendations here.
Kicking off the first Listening Post of 2018 is Chris Lloyd. Chris is a Team Assistant across Radio 1's weekend shows: Alice Levine, Dev, and Matt Edmondson - soon to also include Maya Jama and Jordan North. He has also worked at BBC Radio London and with the BBC's Station Sound team, who make all the jingles and imaging across BBC radio. He presents a show called 'Foreign Tongues' on Roundhouse Radio, featuring one hour of new music in any language other than English.
Check out his recommendations below...
(picture credit: Roundhouse and Kristin Kerr)
Read more
The Perfect Soundtrack To A Sunday Brunch
1. Cerys on 6 - BBC Radio 6Music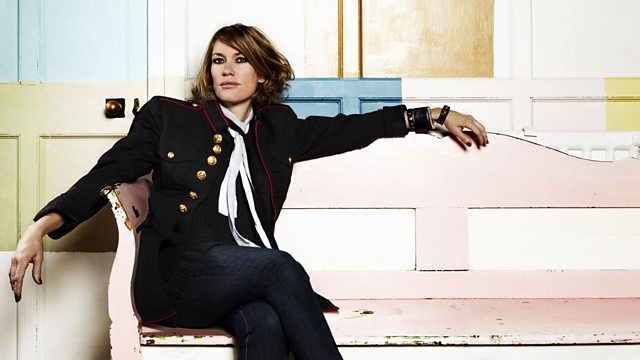 "A bonkers mix of vintage blues, archive soul, and foreign language folk tunes, presented by the adorable Cerys Matthews. One week she played a Portuguese 'Ode to Sourdough', followed by the sound of mating haddock dubbed over the Dr Who theme tune... The perfect soundtrack to a Sunday brunch?'
New Music And Full-Length Concerts
2. 'All Songs Considered' - NPR Music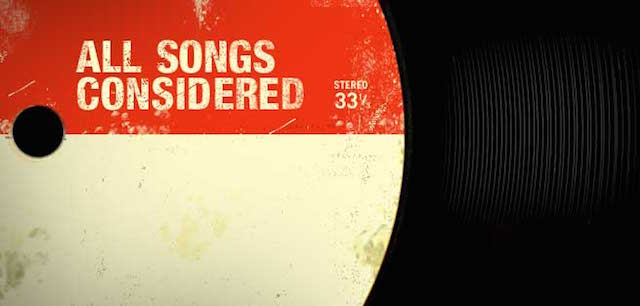 "A weekly podcast from the same geeks behind the 'Tiny Desk Concert' sessions. The usual format sees producers Bob Boiler and Robin Hilton dissect a selection of new music, but they also broadcast HQ recordings of full-length concerts: everyone from Bon Iver and Vampire Weekend to Laura Marling.'
Radio 1 & 1Xtra's New Uncensored Show
3. The 8th... with Charlie Sloth - BBC Radio 1 & 1Xtra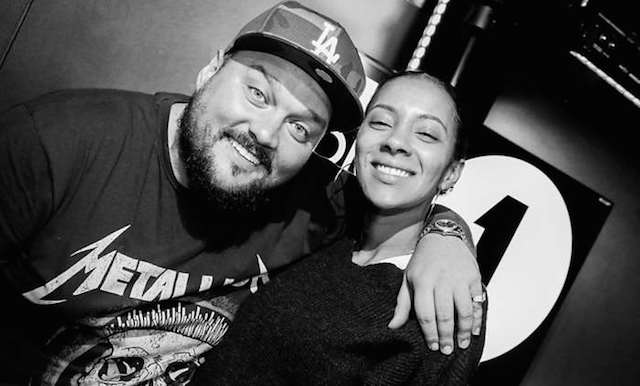 "This is Charlie Sloth's new 'uncensored' show, simulcast on both Radio 1 & 1Xtra. It's still finding its feet, but it's also home to some of the most daring and intriguing live content across the networks. Where else could you hear foul-mouthed Charlie Sloth live with the Loose Women?!"
Bonus - Wish Your Language Skills Didn't Stop At Despacito?
"...And of course for any cunning linguists out there, I can only recommend 'Foreign Tongues', the show I present on Roundhouse Radio. It's one hour of new music in any language other than English: check it out here."