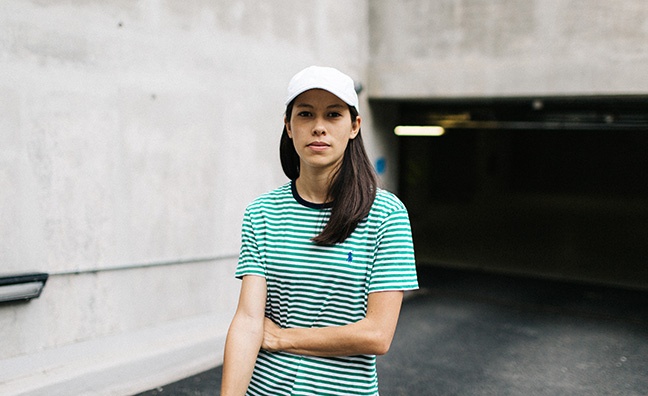 Last night was a big show for Monki as she announced the acts she has selected to play on BBC Music Introducing's first ever electronic music stage at Creamfields this August.
Read more
BBC Music Introducing announced the brand new stage a few months ago and invited up-and-coming DJs and producers to submit a mix that conveyed what they're all about. Monki then teamed up with Radio 1's Danny Howard to listen through to all the entries and pick out the best emerging talent from across the UK.
There were a lot of fantastic entries so it wasn't an easy task, but four DJs/producers from across the UK particularly shone through for Monki, including ATCT from West Yorkshire. Monki said ATCT "stood out from the rest straight away", adding that "the music knowledge was great, nothing obvious in the mix which is a salute to his crate digging".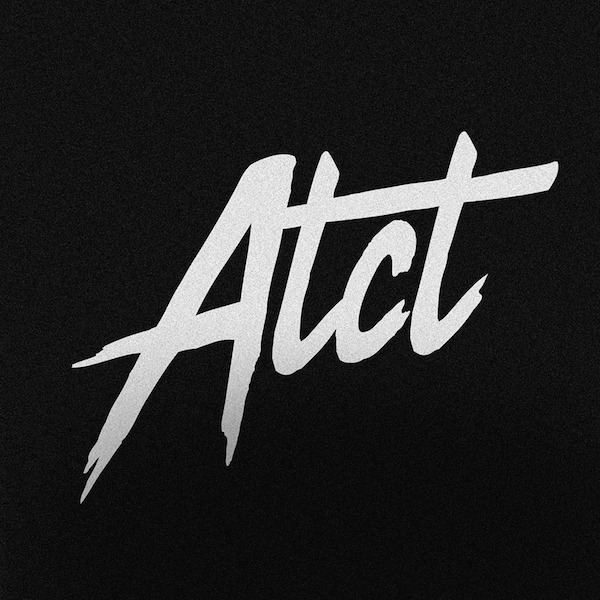 Monki's second pick was Alice Clark from Kent, for her smooth Ibiza-style mix and strong track of her own, which Monki explained "shows she is more than capable in the studio".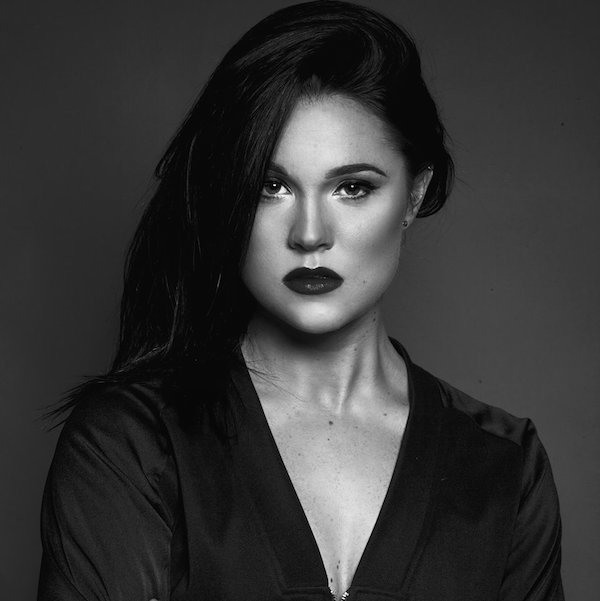 There was also Charlie Hart from Southern England who "brought something different to the table" and kept it "captivating" throughout the whole mix.
Last but by no means least, Monki praised the confidence shown by London and Leeds based duo Prospa, who opened the mix with their own tune. Monki explained, "I listened and watched it several times on repeat and was really impressed. Definitely a pair to look out for, they're clearly talented and seem ambitious."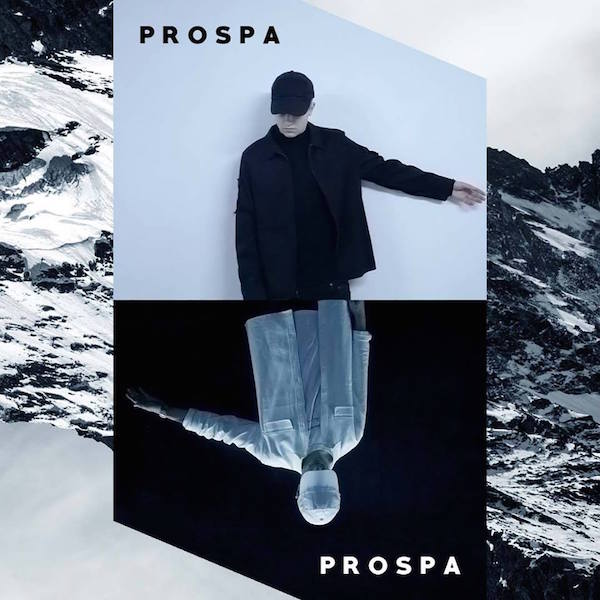 Danny also picked out two of his favourites from the entries, who were Gabby Gunn and AJ Moreno, both from London.
Also on the show, Monki spoke to Liverpool-based rising star Lauren Lo Sung, who supported Monki in Liverpool on her Monki & Friends tour earlier this year after entering her music into BBC Introducing Merseyside. Lauren will also be joining Monki and the BBC Introducing artists at Creamfields, which takes place in Daresbury from the 24th to the 27th of August.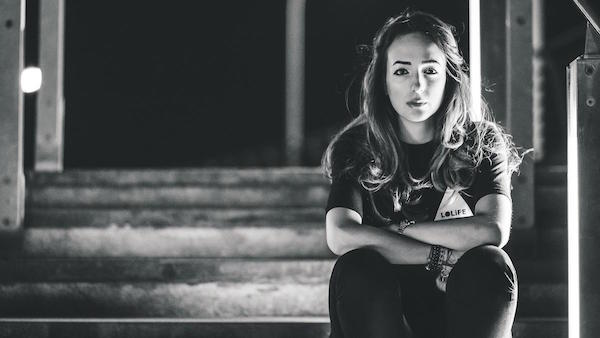 And as if all that wasn't enough, there was a live Lights On Mix from the awesome Alexis Raphael, and Lee Walker was the Monday Club Caller. You can listen back to the full show here.