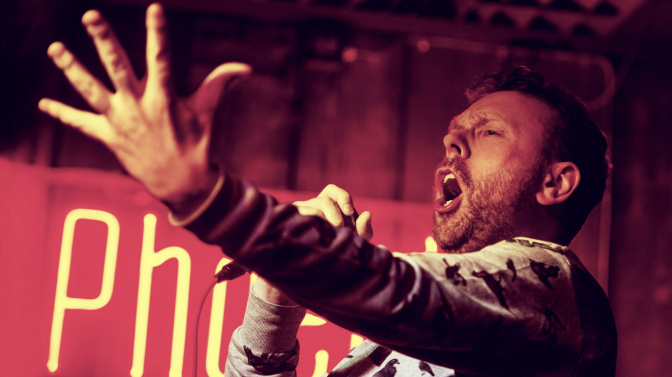 After a little break the Listening Post is back...
Welcome to The Listening Post, where each week we get an insight into the radio listening habits of a guest contributor. Once each person has made their picks, we ask them to nominate someone for the following week's Listening Post.
Our previous Listening Post was provided by Elis James & John Robins. Elis and John present a show on Radio X on Saturdays 1-4pm. You can view their recommendations here.
John has nominated Michael Legge to provide the next Listening Post. Michael is a comedian and television host who has written for the likes of the BBC, ITV and Channel 4.
Check out his recommendations below...
Read more
Listen to the podcast version
1. Desert Island Discs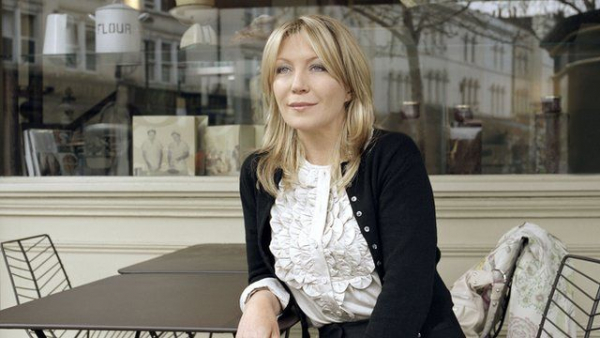 "Don't know if you've heard of this radio show before but it's pretty good. It's been going since the 80's. Kirsty Young talks to a famous person about their lives and asks them to pick their 8 favourite songs and then punches them in the head. It's great. Listen to the podcast version that only has brief snippets of the tracks because, as you know, everyone has the worst taste in music. Everyone. Except me."
>> Listen here
It's just fun. At all times.
2. Planet Rock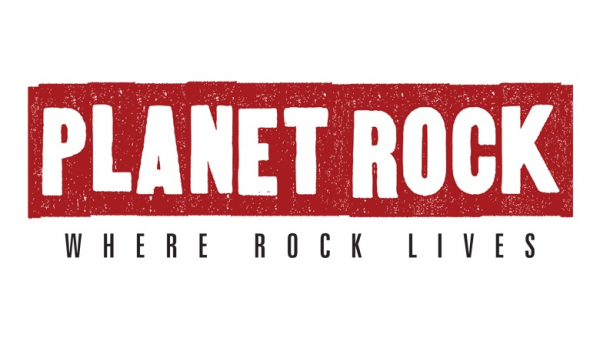 "If you have a radio, why would you listen to anything else? Yes, I listen to 6 Music mainly but Planet Rock is just 24 hours of feel great music EVERY DAY. Metal is the greatest art form ever. It never patronises or lets you wallow in pity. It's just fun. At all times."
>> Listen here
So clever and daft and utterly brilliant
3. POTOm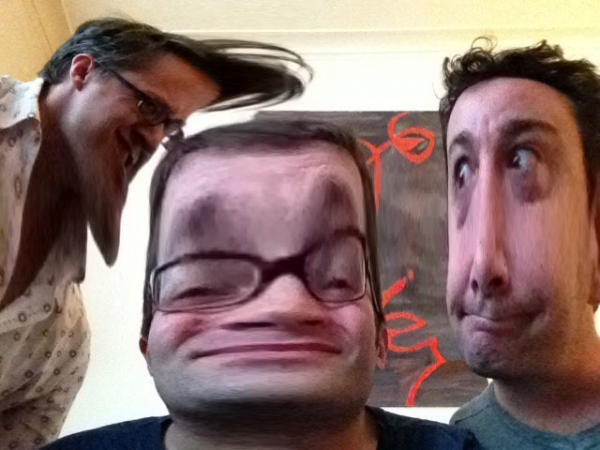 "Easily the funniest podcast out there. It comes out every 8 weeks or so and lasts over two hours and is a mix of sketches and chat from the UK's best sketch group The Trap. So clever and daft and utterly brilliant. But it's not for everyone so if you listen and don't like it, just know that you're thick and everyone hates you. Subscribe to POTOm right away."
>> Listen here
A 25 minute gig from some amazing artists
4. KEXP Live Performances Podcast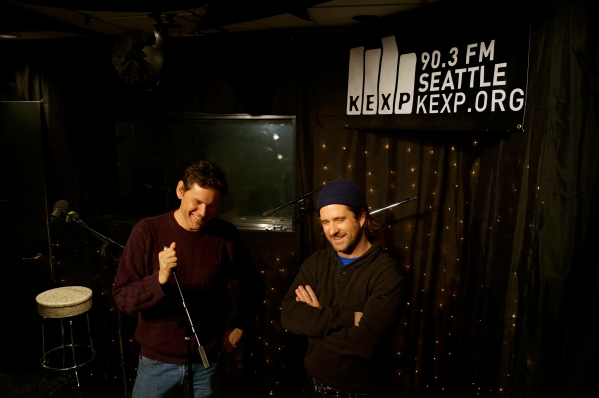 "Like pOTOM, it's unbelievable that this podcast is given away free. From the American radio station KEXP, this weekly podcast gives you a 25 minute gig from amazing artists such as Pixies, Robyn Hitchcock, Public Service Broadcasting and The Beatles. Why not? Put it this way, if you don't like this week's KEXP podcast, you will LOVE next week's one. Hugely recommended."
>> Listen here
Made me laugh for a week
5. Film Fandango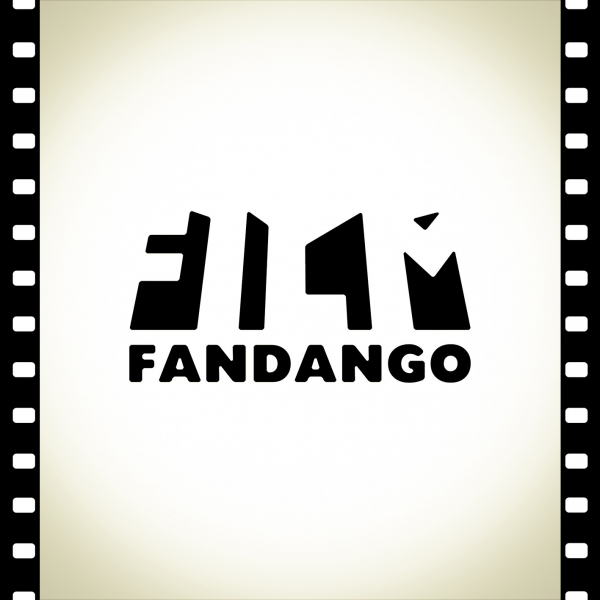 "This is the other movie podcast I listen to. Instead of being an edited version of a BBC Radio 5 Live show, this is two men and a dog in a Camden flat moaning about how there's too many superhero films around these days or not enough superhero films around these days. Go back a few episodes and listen to them pretending to be Bain's accountant. That made me laugh for a week. They review and talk about films too, if you're interested in that sort of thing."
>> Listen here
The next Listening Post
"I'd like to nominate Robin Ince for the next Listening Post. Robin is a comedian, actor and writer, best known for presenting the BBC radio show The Infinite Monkey Cage with Professor Brian Cox."
Keep an eye on our Twitter for his post next week...