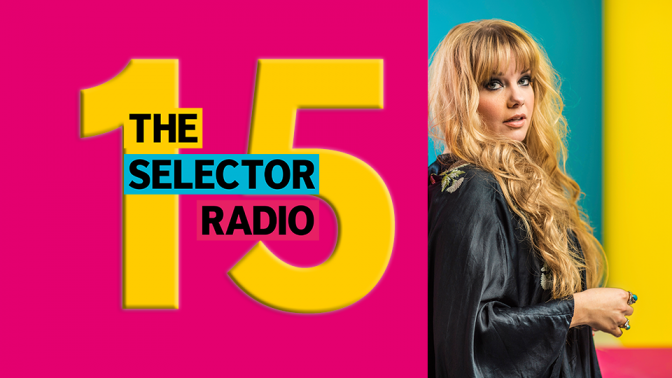 This week, The Selector reaches show number 800 - meaning it is The Selector's 15th Birthday!
Read more
To celebrate, Goldierocks takes a look back at some of the best sessions from across the last fifteen years.
She digs out session tracks from the likes of Jamie T, Frank Turner, Elbow, Bat for Lashes and more!
Of course it wouldn't be The Selector without a mix - and to round the celebrations off in style, we have picked one of our favourite ever mixes... which comes from none other than UK garage legend DJ EZ, taken from 2014.
Reaching 800 shows is an amazing achievement for The Selector and we look forward to many more in 2017 and beyond...