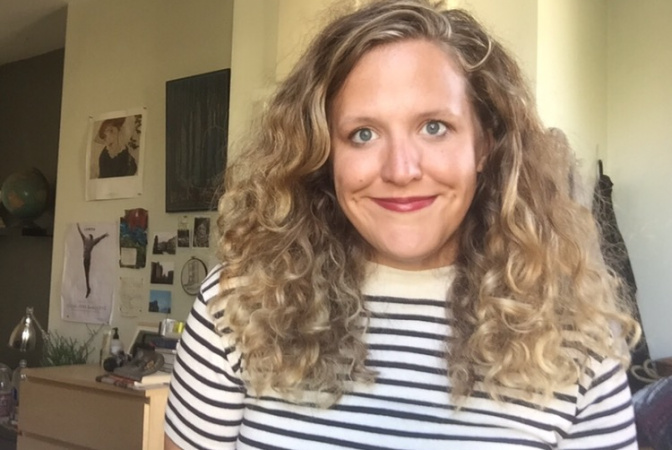 Welcome to The Listening Post, where each week we get an insight into the radio listening habits of a guest contributor. Once each person has made their picks, we ask them to nominate someone for the following week's Listening Post...
Our previous Listening Post was provided by Associate Producer for WNYC's The Takeaway John Asante. You can view his recommendations here.
John has nominated Katie Shepherd to do the next Listening Post. Katie works for Listening Booth, a podcasting company focused on storytelling, where she is the host and co-producer of the forthcoming podcast called What's Happening Here.
Check out Katie's recommendations below...
Read more
Masters Of Tape
1. NPR Radio Diaries
"If I could live in a world where all personal histories were produced by Radio Diaries, I would be perfectly happy in that world. It's simply because no one does first person storytelling better. By giving ordinary people recording equipment and collaborating with them to capture their worlds, the folks at Radio Diaries repeatedly create the most compelling work around. Seriously, listen to any episode of their podcast. You'll find more than stunning tape there. You'll find a real person."
>> Listen here
What Happens When You Go Back
2. Memory Motel
"Memory is a sticky substance. Sometimes it conjures up moments you'd like to forget and other times it's packed full of events you can't quite recall. Hosted by Terence Mickey, this new podcast is an exploration of stories surrounding the experience of the mind (that ol' trickster). Whether it's figuring out how to place the past or anticipating how the past will affect the future, Memory Motel encourages its guests to take a look at what's now behind them through personal story. When everything in life seems to be consumed with forward momentum, this podcast reminds me that sometimes it's okay, even necessary, to look back."
>> Listen here
When I Grow Up, I Want To Be Kirsty Young
3. Desert Island Discs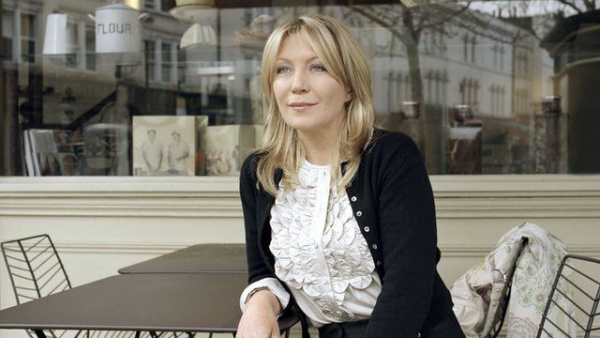 "Wasn't it Chaka Khan who sang, 'Ain't nobody loves me better, makes me happy, makes me feel this way. Ain't nobody loves me better than you.' Given the chance, I'd dedicate the same sentiment to Kirsty Young (and I wouldn't be the slightest bit embarrassed about it). With intimate interviews tracing through the course of each guest's life, Kirsty knows how to get folks talking about stories in a way no one else does. Have you listened to the episode with Zadie Smith? If not, stop reading this list and go listen to it right now! Not only does this show have unforgettable conversations but I always walk away with new songs to add to my personal playlists. After just one listen, you'll find yourself wondering what your desert island songs would be."
>> Listen here
Audio Artists
4. The Heart
"If you've ever found yourself contemplating what exactly you can do with audio for narrative purposes, this podcast is the go-to for sound. Thanks to gorgeous production and careful storying, each moment feels intimate and important. Each episode feels as though you are listening to something as intricate and precious as, well, the heart."
>> Listen here
When In Need Of Some Perspective
5. On Being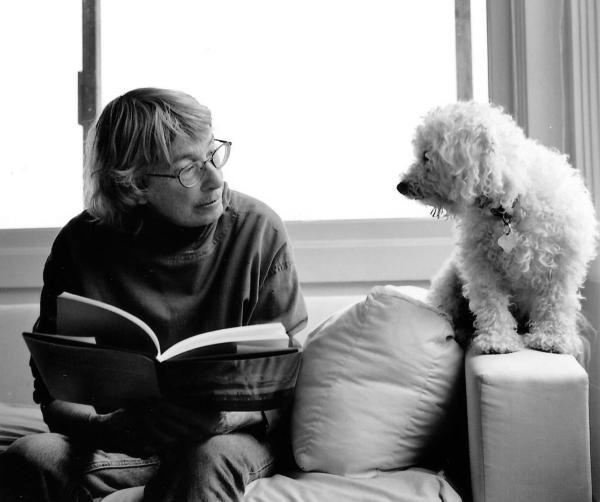 "In the push and shove of life, it's sometimes necessary to fill your thoughts with viewpoints of individuals working to cultivate an understanding of what this whole human thing is about. Offering insight into the minds of some of society's great thinkers and makers, On Being creates a space to consider intake and outlook through long-form interviews. It's about quieting the noise for the sake of substance. I leave each episode with a changed mind and renewed spirit."
>> Listen here
The next Listening Post
"I'd like to nominate Hattie Pearson to do the next Listening Post. Hattie is a presenter on Radio X, hosting in the small hours of 1-4 a.m. Monday to Friday. Originally from Berkshire but now an adopted northerner, Hattie is proud to DJ across some of Manchester's finest venues including her 80s residency, Girls On Film. Hattie is also a band manager and has a YouTube channel focusing on Manchester and its music scene. Additionally, she is an ambassador for Girls Out Loud, a social enterprise supporting girls from underprivileged backgrounds to raise their aspirations."
Keep an eye on our Twitter for Hattie's post next week...