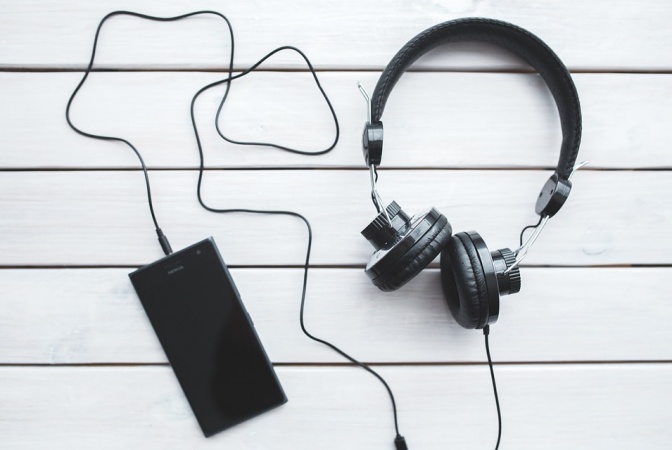 It's that time again... for the Folded Wing chart! Here are the tunes that the Folded Wing team have had on repeat over the last few weeks...
Read more
Lucy's choice
BADBADNOTGOOD ft. Samuel T Herring - 'Time Moves Slow'
"I'm such a big fan of Sam Herring's band Future Islands - they're one of my all time favourite live bands. Absolutely love this collaboration with Canadian jazz band BADBADNOTGOOD - quite an unexpected one but works so well."
Matt's Choice
Liv Dawson - 'Tapestry'
"This debut single from 17-year-old Liv Dawson is just superb, a proper delicate and beautiful track that's got me proper excited about this young lady! Can't wait to hear more."
Pete's Choice
Tusks - 'False' (Submotion Orchestra Remix)
"I already loved the original version of this track, but Submotion Orchestra have turned this into an absolute banger! Compliments the original track perfectly!"
Micky's Choice
New Machine ft. Aaron London - 'Dare 4 U'
"A great video shot on an iPhone according to London producer New Machine (Adam Jordan). Oh, and I love the track too!"
Tom's Choice
Abraham Battat - 'Fly Away'
"Newly reissued on one my favourite labels Tramp Records based in Berlin. This is a beautiful tune for the summer and one from an artist of which I know absolutely nothing about! Hoping a bit more info comes with the record when it arrives but I quite enjoyed going into this one with no preconceptions"
Sandie's Choice
Lionel Ritchie - 'Hello'
"He is better than everyone else in the charts today... it must be my age! I can't wait to go and see him play live soon!"
Karen's Choice
Jasper Høiby - 'Song For The Bees'
"Taken from his new album out next month on Edition. It features a killer line up on the album - Corrie Dick on drums, Laura Jurd on trumpet & Mark Lockhart on sax. Cannot wait to see them perform this live!"
Listen to it on Jamie's show (from 20'50") here