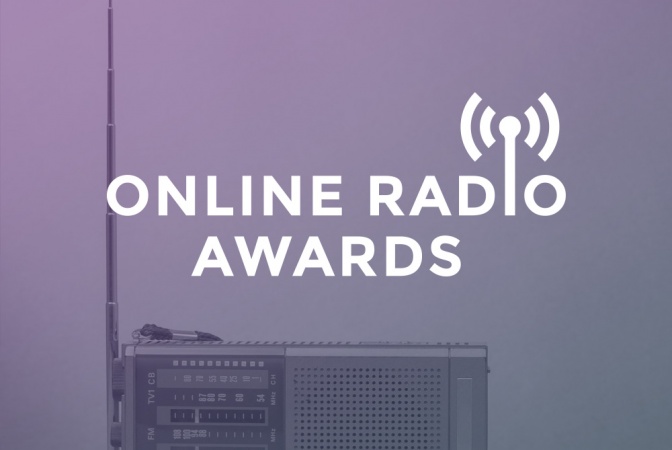 We're very happy to say that our globally syndicated radio show for the British Council, The Selector, has won not one but two awards in Mixcloud's 2015 Online Radio Awards! The Selector won 'Best Pop/New Music show' and the overall award for 'World's Best Online Music Radio Show'.
Read more
Hosted by DJ Goldierocks and produced by Folded Wing, The Selector is an international showcase for the best new music the UK has to offer. The Selector is broadcast each week and covers all styles of music, from indie, dubstep, folk, grime, electro and everything in between. The show features interviews, mixes and exclusive live sessions from some of the most exciting new British artists.
As well as being syndicated each week on FM stations in 44 countries around the world including Mexico, Columbia, Israel, Bosnia, Malawi, Hungary, Indonesia, South Africa, Cuba and China, The Selector also has a big online audience via music streaming service Mixcloud.
Now in its second year, the Mixcloud Online Radio Awards celebrate online radio from around the world and following six weeks of voting and 5,000 nominations The Selector was chosen by a carefully selected panel of judges as the winner of 'Best Pop/New Music Show' and from a shortlist of 70 shows as the overall winner of the 'World's Best Online Music Radio Show'.
Runners up in the overall category included Kutmah on NTS Radio, Rough Trade Counter Cultural Radio, the Hospital Records Podcast and Keb Darge on Soho Radio.
Congratulations to all the award winners and runners up, and big congratulations to Goldierocks and the whole Selector team, both at The British Council and Folded Wing!
You can take a listen to the latest Selector show here: