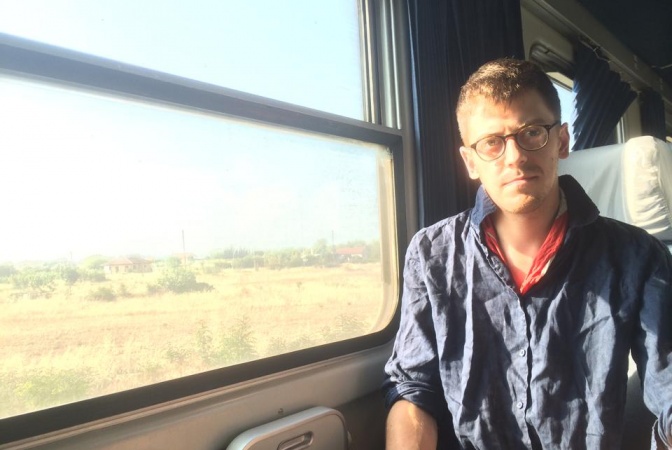 Welcome to The Listening Post which turns 10 today! Each week we get an insight into the radio listening habits of a guest contributor. Once each person has made their picks, we ask them to nominate someone for the following week's Listening Post...
Last week, after being nominated by Dennis Funk, Producer of the Third Coast International Audio Festival, Eleanor McDowall, a Senior Production at Falling Tree Productions chose her selections. They included Jeff Bridge's Sleep Tapes and Jazz Dis-Junction, you can view her full selections here.
For this week's Listening Post selection, Eleanor has nominated Michael Umney, Production Manager at London community art radio station Resonance 104.4 FM
Check out his selections below...
Read more
An Alternative Wake Up
1. Farming Today, BBC Radio 4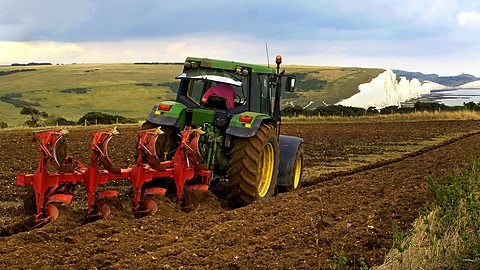 "I don't know if it was always as good as it has been in the last couple of years but it would almost convert me to getting up at 5.45am every morning. What's so good about it? Minimalist presentation, high quality production, genuinely interested, engaged presenters conducting short, considered interviews on location, surprising stories, a keen and human focus on subjects. I could go on and on and if you're shaking your head and chuckling you should just listen. Most importantly it highlights a community and a set of stories that are almost entirely ignored by the rest of the mainstream media. This is the BBC doing something important really well."
>> Listen here
Hour-Stealing Audio
2. William English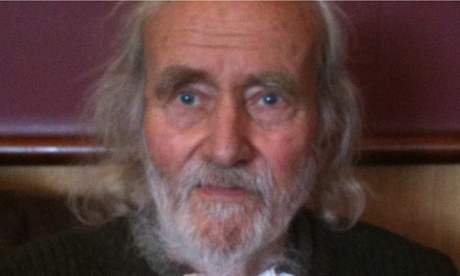 "William English has quietly been making this wonderful programme since 2005. It has no fixed theme or format but I'm particularly fascinated by one strand which he returns to often, Captain Maurice Seddon (Royal Signals Retired). Listening to William's telephone conversations with Maurice (the inventor of electrically heated clothing) or some of the hundreds of hours captured by him on reel to reel and cassette tape it's often hard to believe that they are genuine and not the work of a writer of comic genius and exceptional, bittersweet feeling. They've stolen whole hours from my working day. The slight patience required to trawl almost a decade of archived programmes will be amply rewarded."
>> Listen here
Radio To Transport You...
3. Desert Island Discs, Lady Mosley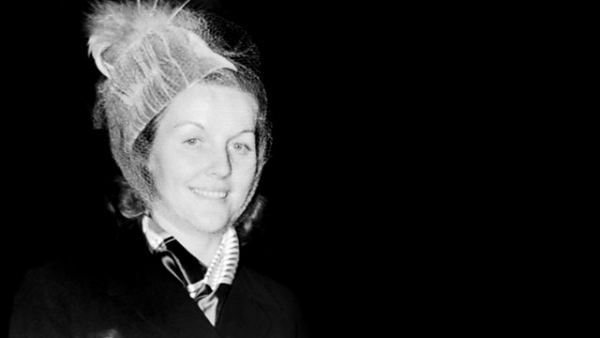 "Lady Diana Mosley (nee Mitford) discusses her exceptional childhood, falling in love with Oswald Mosley, the British Union of Fascists, her imprisonment and exile in terms of utter certainty and hallucinogenic historical inaccuracy. Meanwhile Sue Lawley demonstrates how to accuse your guest of being a revisionist, Nazi sympathizer and anti-semite whilst remaining utterly kind and apparently deferential. By turns mind boggling, funny and deeply sad it takes you away altogether somewhere else."
>> Listen here
Joyful Experimentation...
4. Isotopica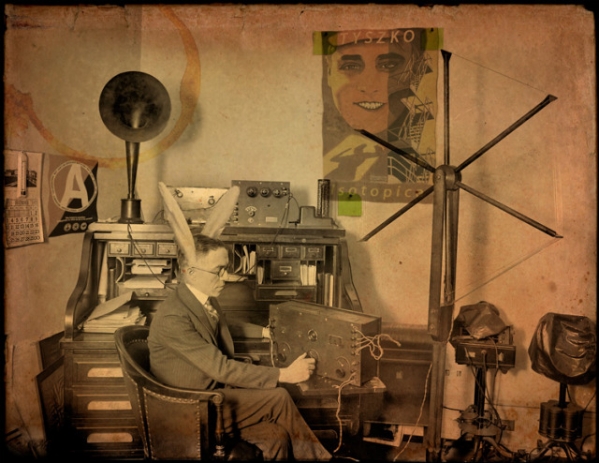 "Artist Simon Tysko makes this incredibly varied weekly programme. It's style and ambition vary wildly. Recent episodes have included a guided tour of Fulham Palace Gardens, the Communist Manifesto in morse code, number stations, the reminiscences of the actor Dudley Sutton, a hypnotic sound collage combining the annunciation and the perfect gin martini and a programme recorded in a light aircraft gliding (falling) towards the ground. This last in the company of a large white rabbit. Simon and his collaborators do almost everything you can do with a weekly radio show. Field recordings, live soundscapes, interviews, ultra-minimalism, political discussion, reportage, propaganda, musical performances, sound art. Isotopica offers a reminder of the joyful experimentation that was originally considered inherent to radio."
>> Listen here
Monumental Slabs Of Audio...
5. Geoffrey Hill's Oxford Poetry Podcasts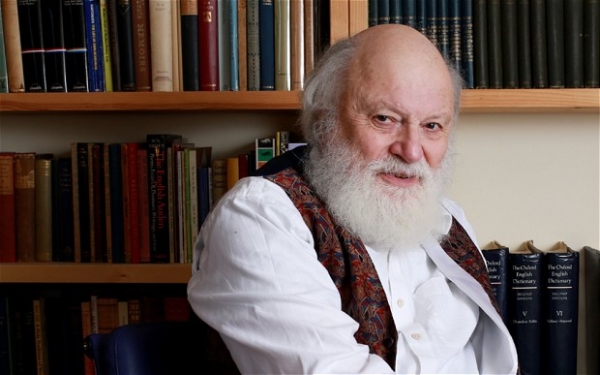 "An extremely distinctive and perplexing bit of audio. Since 2010 Professor Sir Geoffrey Hill has been Oxford Professor of Poetry. During this time he has given a series of lectures and the recordings of most are now available. They are a series of dense monologues, unedited, sonorous, recorded rather roughly in an echoing hall. His arguments are extremely opaque and his line of thought hard to follow for more than a few minutes at a time. It's worth persevering though because these are fantastic performances, lecture length, sermon toned critical poems stuffed with arresting turns of phrase, lengthy quotes and even a song. I can't promise you'll like them but I have no doubt that they're special. Monumental slabs of audio grown from a single human voice."
>> Listen here

Next Week's Listening Post
Michael: "My nomination is Rosanna Arbon, radio fan, independent producer and curator for the wonderful In The Dark's listening events in London. She's fantastically engaged with what's going on in radio and has an encyclopaedic knowledge. I imagine she's going to pick some belters!"

Check back next Friday to see what Rosanna has picked...