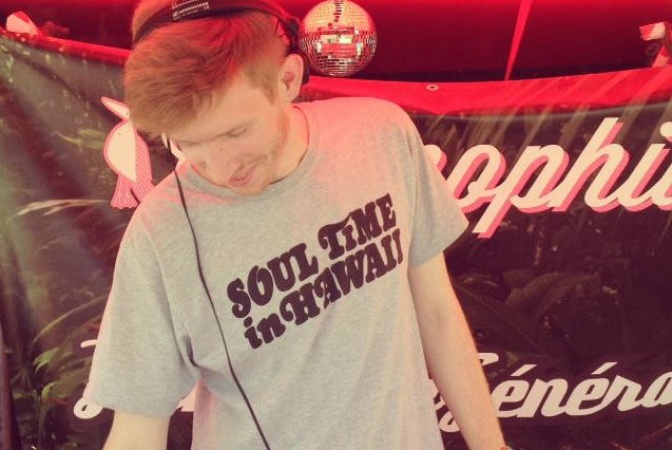 Welcome to The Listening Post, where each week we get an insight into the radio listening habits of a guest contributor. Once each person has made their picks, we ask them to nominate someone for the following week's Listening Post...
Read more
Last week, we kicked off The Listening Post with picks from our Commercial Manager Jim Lister, who shared a selection of radio shows he likes to listen to in a variety of settings, from doing the ironing to trying to wake up on a Saturday morning. You can view his full selections here.
For this week's Listening Post selection, Jim has nominated Anton Spice from our friends at The Vinyl Factory, experts on all things musical, and producers of a fantastic new podcast series on the black wax we all love.
Anton, take it away...
Morning Medication...
1. Charlie Bones - The Do You Breakfast Show (NTS)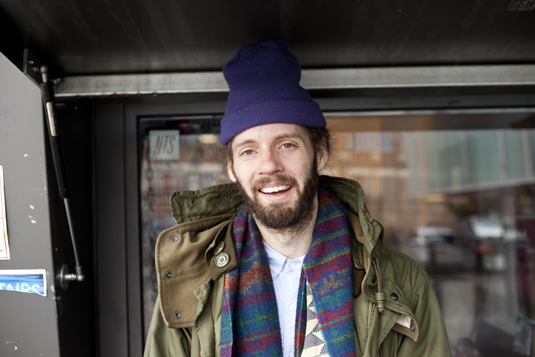 "A staple that gets me through the first few hours of work whenever possible, Charlie's selection is second to none - a mad blend of strangeness and brilliance that you won't get anywhere else. A treasure trove for fans of leftfield disco (Arto Lindsay's 'Let's Be Adult', Max & Specs 'Don't Come Stoned And Don't Tell Trude' and Masami Tsuchiya's 'Kafka' are among the records I've bought after hearing them on Do You). It's pretty hard to put into words quite what goes on at Do You, and that's why it's so special. There's always a healthy dose of anti-establishment musing thrown in too."
The Do!! You!!! Breakfast Show w/ Charlie Bones & Lukid - 2nd June 2015 by Nts Radio on Mixcloud
A Countryside Discovery...
2. Sounds of a City: The Human League - Travelogue (BBC Radio 6 Music)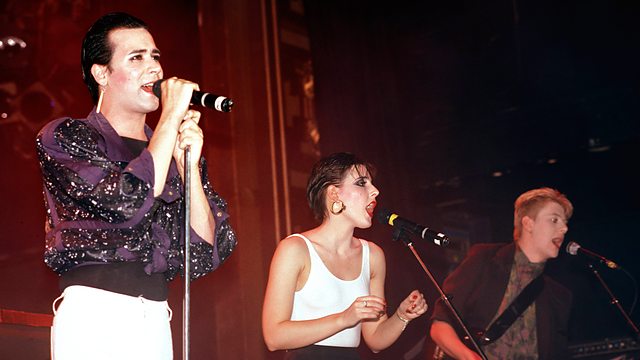 "Wherever you are, invariably someone will have 6 Music on in the background. I was at a friend's house in the countryside a few weeks ago when I heard this. Colleen Murphy's introduction to Sheffield and its music through the lens of Human League's Travelogue was one of the most engaging things I've heard on the station for some time and proved a great introduction to a scene I'm not hugely familiar with."
Fresh from looking at Sheffield, this Sunday at 1pm Colleen turns her attention to the city of Liverpool, focusing on The Teardrop Explodes classic 'Kilimanjaro' album. Check here for more info.
From Amsterdam with Love...
3. Red Light Radio, Amsterdam - The Invisible City / Lumberjacks in Hell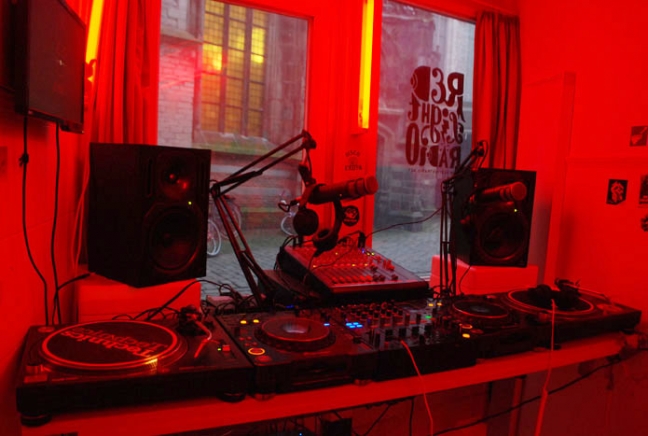 "Closely affiliated with the Red Light Records crew, Amsterdam's Red Light Radio operates out of a former prostitution window in the red light district, and while there's pretty much always something fantastic on, I've picked out two shows I try to catch more regularly. The Invisible City show is an education in the rarest and most expensive records you could imagine, reflecting the label's refined taste in reissues, while Marcel Vogel's Lumberjacks in Hell is an invaluable source for disco of all stripes."
Listen to Invisible City / Listen to Lumberjacks In Hell
Lazy Afternoons / Quiet Nights In...
4. The Numero Group Six Hour Takeover (NTS)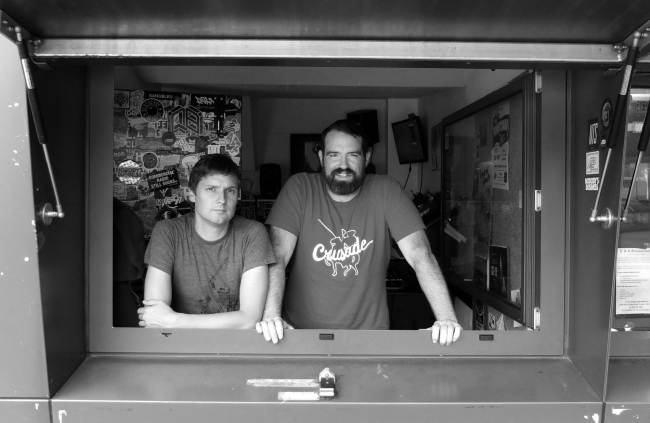 "I regularly get about two hours into this incredible marathon treasure trove, only to start from scratch again the next time anyway because it's just so good. One of the finest reissue labels out there spend the afternoon cleaning out the dustiest funk and soul from their closets and give you the tracklist to boot. Great for lazy afternoons and quiet nights in."
The Numero Six Hour Takeover - 10th March 2014 by Nts Radio on Mixcloud
Worldwide Rhythms...
5. LeFtO - Studio Brussel / Mixcloud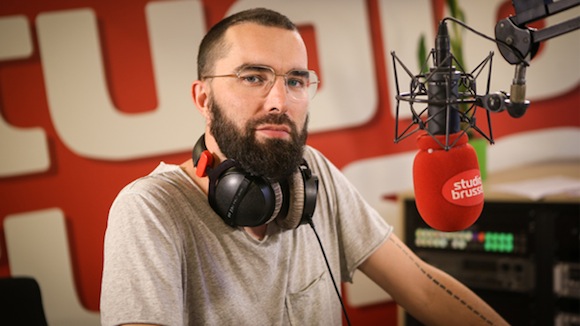 "Gilles Peterson's left-hand man, LeFtO is up there with the best DJs I've ever seen and his weekly shows – often enjoyed on Mixcloud – are great for keeping up with new releases on the soul and hip hop spectrum. Having represented the Dutch already in this list, it's only fair to give Belgium a tip of the hat as well."
Show#626 New Mick Jenkins | Tenderlonious | Jamie XX | Dan Shake & Medlar | Freddie Gibbs | ... by Lefto on Mixcloud
Next Week on The Listening Post:
Anton: "For next week's Listening Post selection, I've nominated Thomas Theodore - a great friend and musical mentor who I've had the pleasure of playing records with for the last few years. He also happens to be the man behind hugely influential playlist site 22tracks in London."
Check back next Friday for Thomas' radio selections...