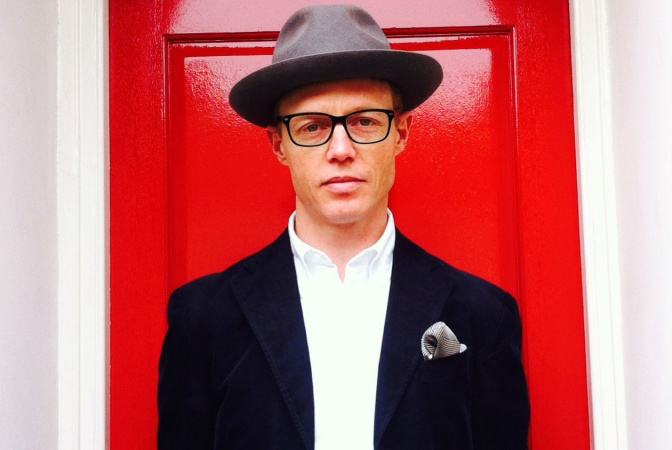 Welcome to The Listening Post, where each week we'll get an insight into the radio listening habits of a guest contributor. Once each person has made their picks, we'll ask them to nominate someone for the following week's Listening Post...
Read more
First up, we're starting things off close to home with Folded Wing's Commercial Manager Jim Lister. Jim has been a massive radio fan since the early 90s, when he used to regularly tape shows off Kiss 100 FM, by DJs such as Paul 'Trouble' Anderson, Gilles Peterson, Norman Jay and Fabio, so we thought he was a suitable person to kick off the first edition of The Listening Post.
Without further ado, here's an insight into which radio programmes Jim currently loves listening to (in a variety of settings!)... take it away Jim:
Post Sunday Lunch Relaxation...
1. Robo Ranks on Station 89.8 FM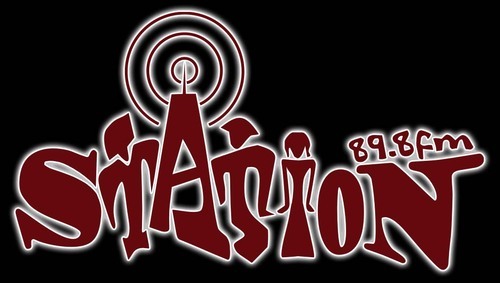 "Now in it's 24th year, Station 89.8 FM aka 'London's Leading Community Radio Station' is a North London institution (based in Tottenham/Edmonton I think). When I moved north of the river in 2005 I started picking it up on my kitchen radio, and soon fell in love. Reggae, Lovers Rock, Soul and R&B is the order of the day... and Robo Ranks' show is what Sunday afternoons are made for. Feelgood soul-lifting music, occasional singing (from Robo) and words of wisdom that set you up for the week ahead. Essential listening!"
Sundays, 4-6pm (approx)
http://stationfm.ning.com/
http://tunein.com/radio/Station-898FM-s122583/

Saturday Cooking (Gilles) / Sunday Night Ironing (Iggy)...
2. Gilles Peterson / Iggy Pop on BBC Radio 6 Music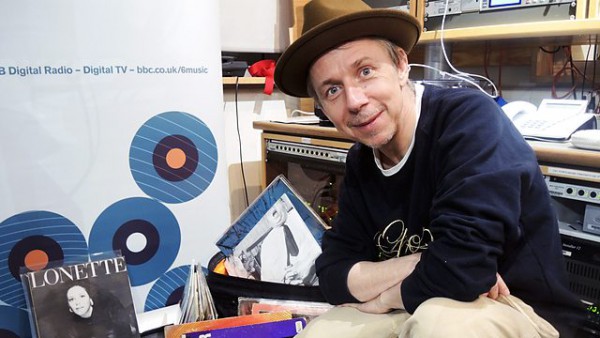 "Gilles is the reason I love radio so he has to be in here! And I'm so happy to see Iggy Pop return to 6 Music too, I loved his Sunday afternoon show last year, some of the best radio I've ever heard. Incredible music, from all angles... blues, classical, dub, hip hop, rock n roll, avant-garde... and always the best stories. And that voice.... Iggy is the truth!"
Listen to Iggy (Fridays, 7-9pm)
Listen to Gilles (Saturdays, 3-6pm)

For Spiritual Jazz Guidance...
3. 'A Love Supreme - 50 Years On' on BBC Radio 4 & World Service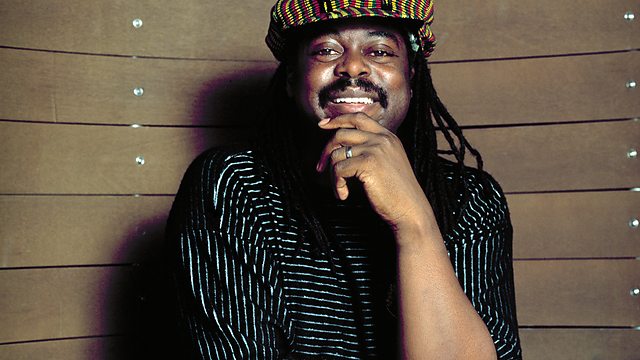 "I had to put a Folded Wing show in here obviously! As a huge Coltrane fan, making this was a dream come true, especially as it involved UK jazz dons like Courtney Pine, Nat Birchall, Finn Peters and Jason Yarde. And it was amazing to see the reaction it got when it was broadcast on the World Service recently. Over 2000 shares and 7000 likes on Facebook and counting."
First broadcast on BBC Radio 4 on 10 February 2015

Bleary-Eyed Slightly Hungover Saturday Mornings...
4. 'Stolen Moments' w/ John Bailey on 3RRR FM (Melbourne, Australia)


"With the time difference, I usually listen to this live first thing Saturday morning around 7am, when I've just got up and am feeding my 2 year old son his third bowl of Shreddies, whilst making myself a very strong coffee. Always incredible music, from the Gilles Peterson school of jazz and music with a jazz attitude, from folk to soul to drum n bass and house. John's regular 'Rest In Jazz' mixes are legendary, where he pays tribute to a recently departed artist."
Saturdays, 4-6pm (Melbourne time)
http://www.rrr.org.au/
http://ondemand.rrr.org.au/

The Sound Of Lagos...
5. 'Just Jazz' w/ Dayo Adewuyi on Metro 97.7 FM (Lagos, Nigeria)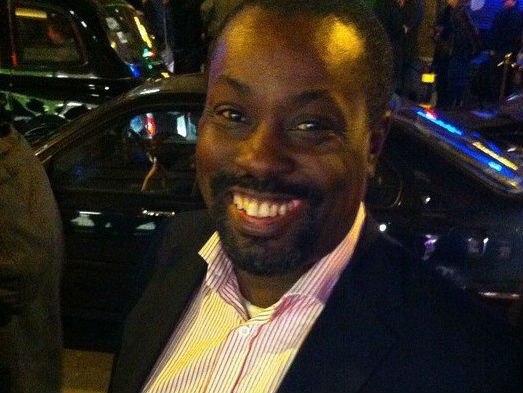 "Not such a time difference with this one as Lagos is pretty much London time which is nice! Dayo is a living legend... the kindest, most generous, big-hearted person you could ever meet. And as of about two years ago, he's been on the radio! Always great music, with plenty of jokes and 'Just Jazz Exclusives'. Nigeria may be 3000 miles away but when I listen I can always see Dayo's big friendly smile!"
Thursdays, 7-8pm (Lagos time)
http://www.metro977.fm/
https://soundcloud.com/adedayo
Next Week on The Listening Post:
For next week's Listening Post selection, Jim has nominated Anton Spice from our friends at The Vinyl Factory, experts on all things musical, and producers of a fantastic new podcast series about the black plastic we all love, vinyl.
Check back next Friday to see what Anton's radio selections are...