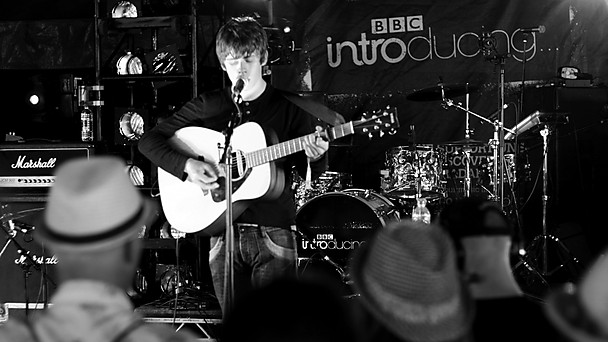 We are delighted to announce a very exciting new collaboration between our globally syndicated, weekly show The Selector for The British Council and BBC Radio's 'new music' platform BBC Introducing...
Read more
This groundbreaking new collaboration will provide emerging new UK artists involved in BBC Introducing with an international platform for their music to be heard around the globe, across the 43 international radio stations that The Selector is syndicated to each week, with an audience of over 4 million listeners.
Each month The Selector will provide a showcase for the exciting, new talent involved in the BBC Introducing initiative, including:
- Live sessions recorded at the BBC's legendary Maida Vale studios, local BBC radio stations and the National Skills Academy, plus live recordings from BBC Introducing stages at some of the biggest festivals around the UK, from Bestival to Glastonbury.
- A monthly feature where Selector presenter Goldierocks talks to a local BBC radio presenter about the music scene in the area, including either a live session or selection of tracks from an exciting new local band.
The collaboration begins tomorrow (Friday, 27th February) when The Selector will feature a BBC Maida Vale session from BBC Introducing stars The Bohicas, a critically acclaimed live act signed to Domino Records. The content will then appear on The Selector's 43 international partner stations over the following seven days.
You can listen to The Selector here >