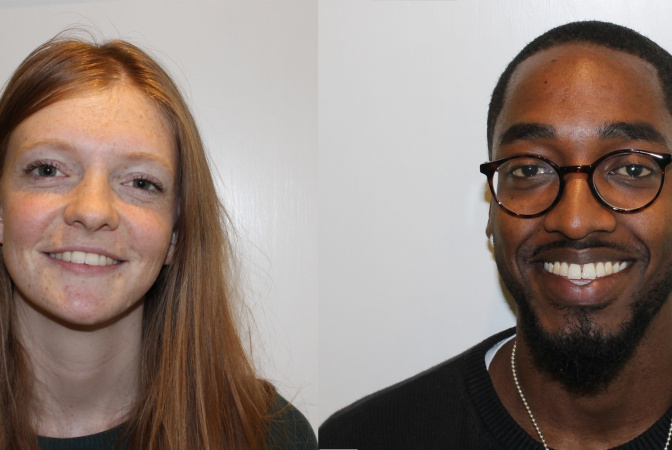 Welcome to The Listening Post, where every month we get an insight into the radio listening habits of a guest contributor. Once each person has made their picks, we ask them to nominate someone for the following Listening Post.
Rebecca Lloyd-Evans provided our last Listening Post. She is primarily a storyteller who works with audio and film to provide voices to marginalised communites, with an aim of having the projects leading to social change. Recent audio-based projects include High Rise for BBC Radio 4 and Camera Off Podcasts for The Guardian, all of which provide a fascinating insight into important social areas.
Recently we welcomed two new members to the Folded Wing family Cassidy Baillie and Pippa Brown, and so to introduce them into the office, we invited them on to give us their audio reccomendations.
Check out their recommendations below...
Read more
Their joint pick...
"I even listened back to the show in my own time, twice!"
Worldwide FM - Gilles Peterson's Worldwide FM Wrap Up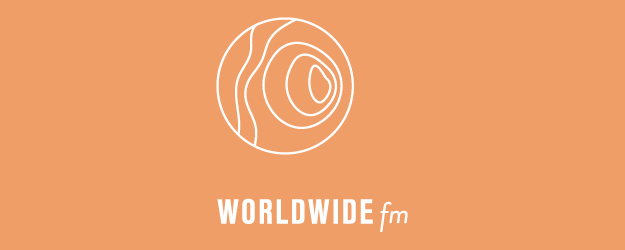 Cassidy: It was a new listen for me. I was surprised that i liked this music I hadn't heard before, to the point where I was shazaming tune after tune. I even listened back to the show in my own time, twice! I was looking for this particular track - Maranguango by Jimmy Salcedo, and missed it on the first listen. Expect to hear a sample from this track in one of my remixes very soon…
Pippa: I put this on the office stereo in one of my first few weeks at Folded Wing, and loved how much Cassidy was getting into it! I'm a huge fan of Worldwide, any time I fancy some world music, or something a bit different to you basic radio mainstream music, on it goes. Full of incredible tunes that I usually have no idea what are. Definitely hoping to get to Worldwide FM Festival one of these years...
---
Pippa's picks...
"delves into the personal lives of some legends..."
1. Show & Tell with Shaun Keaveny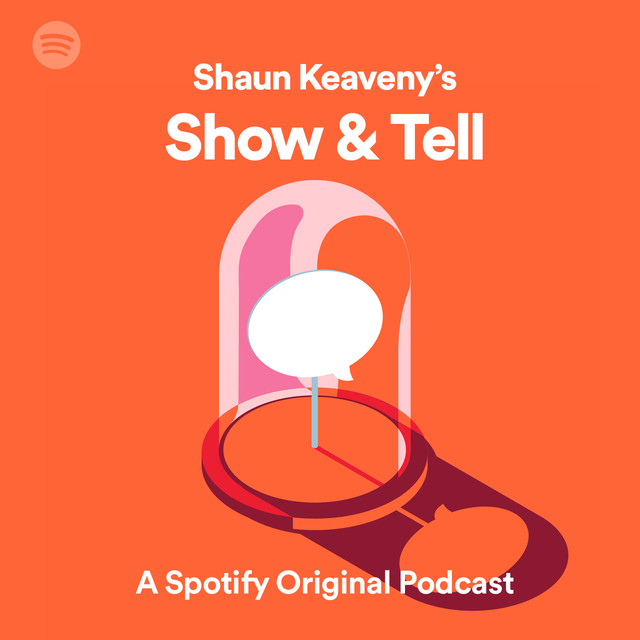 "Hosted by one of my favourite broadcasters, this podcast delves into the personal lives of some legends like Albert Hammond Jr, Tracey Thorn, Simon Peg, Brian Cox, Guy Garvey, Billy Corgan… They talk the listener through eight of their dearest possesions including a book, an item of clothing and a piece of music. Really insightful and entertaining. "
"get ahead in a white world..."
2. No Country For Young Women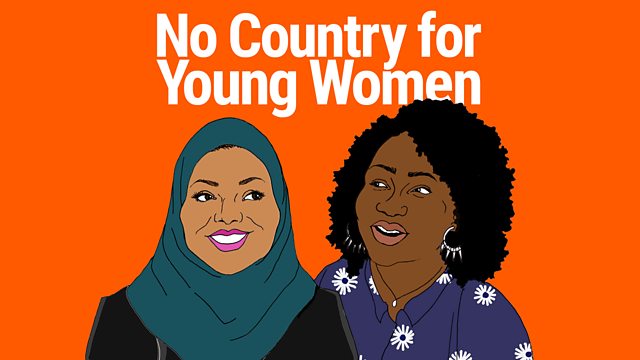 "Sadia Azmat and Monty Onanuga guide the listener through their day-to-day lives, and how to "balance your ethnic" and get ahead in a white world. It's hilarious, with a mix of sincerity and empathy, with guests like Samwa El-Wardany and Munroe Bergdorf."
---
Cassidy's Picks...
"provide context to some of the most overlooked things in life..."
1. 99% Invisible - Reverb: The Evolution of Architectual Acoustics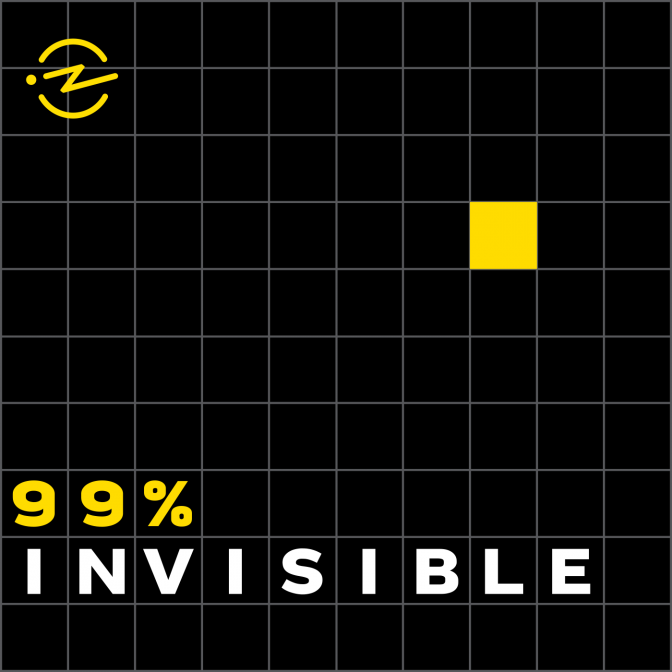 This podcast was first introduced to me by one of my lecturers (Joao) at university, whilst providing feedback on my final project. We were talking about the importance of using reverb for editing and then he recommended I should listen to this episode of 99% invisible. What makes this podcast series good is that they provide context to some of the most over looked things in life. As well as that, it's very well produced and interesting to listen to - you never know what you will learn.
"best podcasts to listen to..."
2. Blap Chat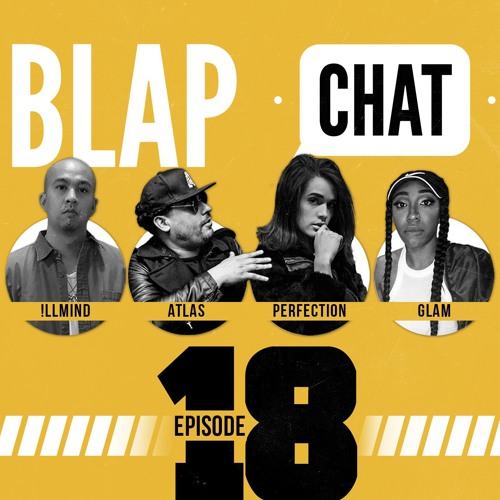 "As a music producer this is one of the best podcasts to listen to for advice, tips, lessons and stories all centred around the art of music production. Even if you're not into music at all, !llmind the host makes it accessible and interesting to listen to. It is definitely worth a listen if you are curious as to what a grammy nominated and multi-platinum producer has to say about the music industry from both sides."