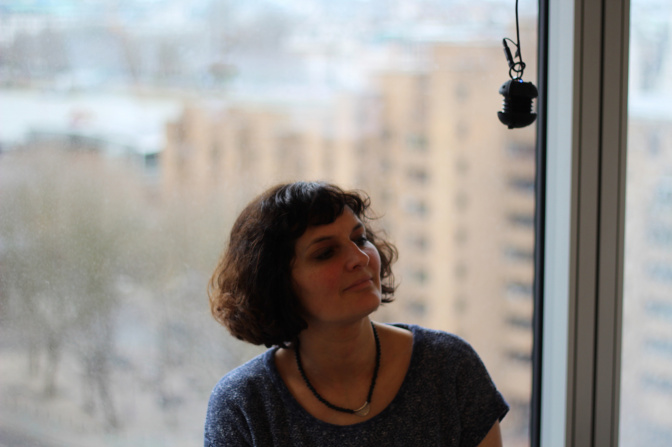 Welcome to The Listening Post, where every month we get an insight into the radio listening habits of a guest contributor. Once each person has made their picks, we ask them to nominate someone for the following Listening Post.
Nicole Logan provided our last post. Nicole heads up all-female management team at the newly relaunched Transmission Roundhouse, an award-winning radio station based in Camden's iconic Roundhouse. The station features radical chat and specialist tunes, and is home to emerging radio producers and presenters creating boundary-pushing content across music, the arts and speech radio.
This time around Lucia Scazzocchio has provided her picks. Lucia is a Social Broadcaster, bringing together her skills as a sound artist, radio producer, community facilitator and educator. She creates engaging participatory radio and audio experiences and 'audioscapes' that weave together individual personal stories to illustrate wider social contexts. She sees Social Broadcasting as representing the versatility of audio as an evolving social and artistic medium. You can read more about it here.
Check out her recommendations below...
Read more
"Taking us into the extraordinary worlds of strangers"
1. Everyone Else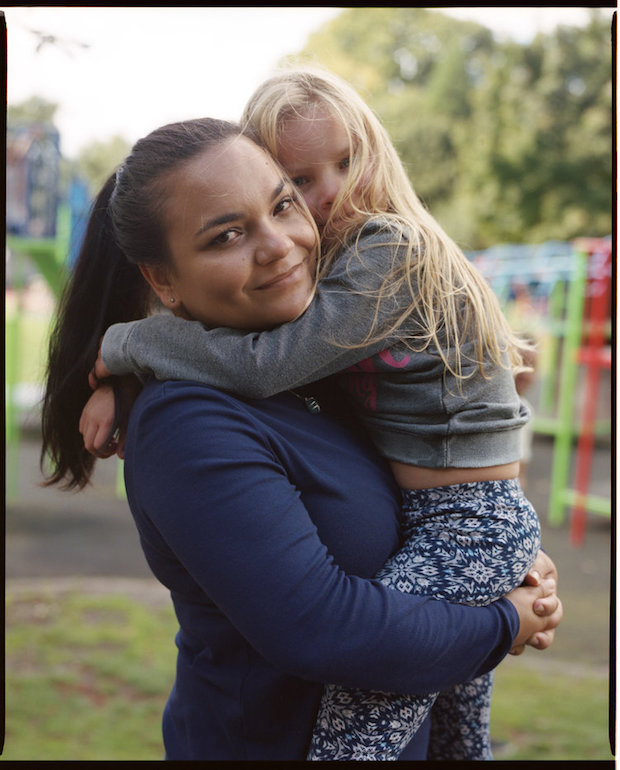 "Audio and photographic portraits produced by Eva Krysiak taking us into the extraordinary worlds of the strangers we might simply walk past on the street. From a teenager's experience of first love to a man who worked as a naked cleaner, these intimate stories reveal just how complex and multifaceted life can be."
"Truly wonderful storytelling"
2. Camera Off
"A 3-part podcast series by film and radio producer Rebecca Lloyd-Evans produced for the Guardian's very eclectic 'The Story' podcast. After a many years of making film documentary Rebecca quite literally turns off her camera and turns on her microphone and takes us into three distinct worlds: we follow 'Granny' as she revisits her family home after eight decades, we are taken into a complicated story of psychosis and love and meet a man who goes from royal pageboy to prison inmate... This is truly wonderful storytelling."
"A new wave of creative independent British podcasters"
3. Swipe Left Swipe Left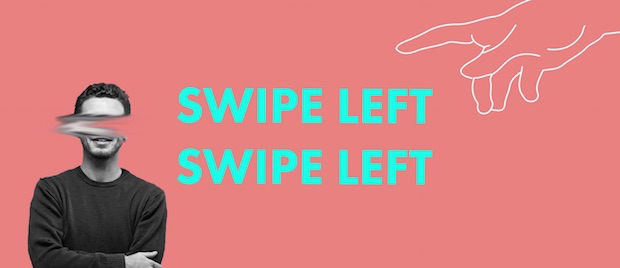 "We all love hearing about other people's dating disasters. This independent labour of love podcast by Claire Crofton and Gavin Wong is funny and excellently produced. It also shows that there is a new wave of creative independent British podcasters taking the plunge."
"Exploring the more abstract sonic environment"
4. Sonoridades on Resonance Extra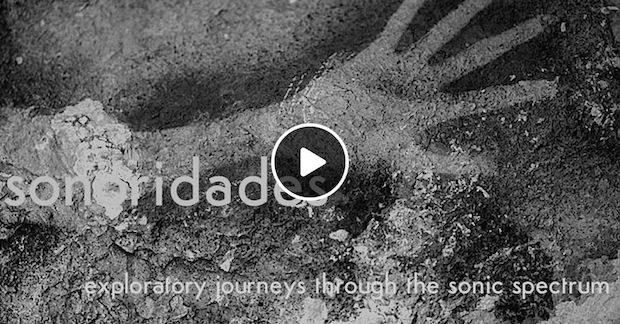 "Resonance FM and Resonance Extra is where you'll hear audio works and music that you simply won't hear anywhere else and have been a very supportive platform for some of my work. Recently I discovered a monthly show called Sonoridades on Resonance Extra by sound artist Virgilio Oliviera exploring the more abstract sonic environment through field recordings and sound art."
"A series that just lets nature do its thing"
5. Ecouter le Monde - Radio Arte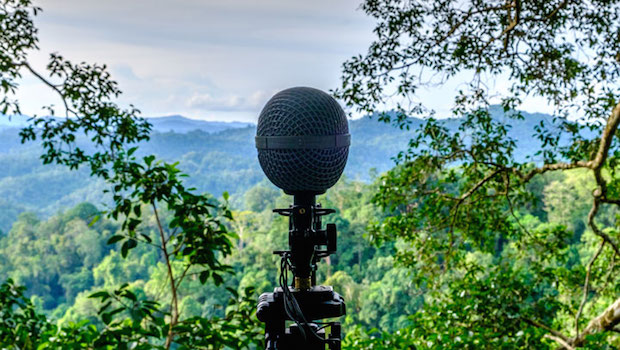 "If you want to be transported somewhere else for a few minutes this series just lets nature do it's thing while field recordists capture the sounds in high fidelity and let us into their world. These documentaries about the relationship between sound recordists and nature's sounds are in French, but to be honest you can just let them wash over you without really needing to understand the words."
The Next Listening Post
"For the next post I would like to nominate DinahBird, a sound and radio artist living in Paris who makes highly imaginative sound installations and radio works across the globe as well as creating 'radio record' A Box of 78s which has been passed from radio station to radio station over 2 years."