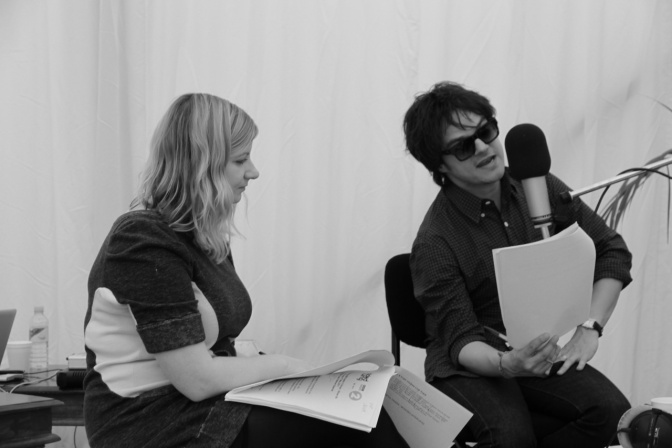 16 May 2018, Posted in:
Press
For this year's International Women's Day, jazz magazine LondonJazz spoke to some of the women making waves in the UK jazz scene. As Folded Wing founder & CEO and the producer of Jamie Cullum's BBC Radio 2 show, Karen spoke to Sebastian from LondonJazz about all things music, radio and women in jazz!
Read more
You can read the full interview with Karen here.