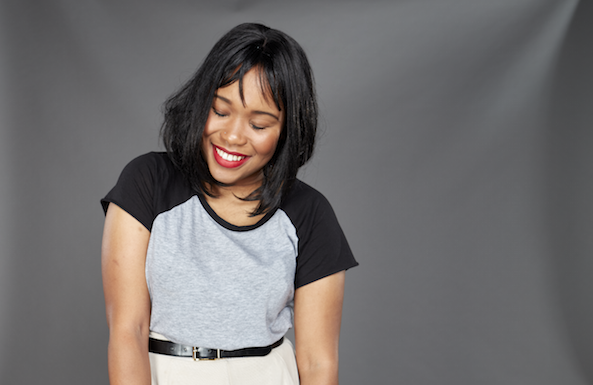 Welcome to The Listening Post, where every month we get an insight into the radio listening habits of a guest contributor. Once each person has made their picks, we ask them to nominate someone for the following Listening Post.
Chris Lloyd provided our last post. Chris is a Team Assistant across Radio 1's weekend show: Alice Levine, Dev, and Matt Edmonson – now including Maya Jama and Jordan North. He has also worked at BBC Radio London and with the BBC's Station Sound team, who make all the jingles and imaging across BBC radio. He presents a show called Foreign Tongues on Roundhouse Radio, featuring one hour of new music in any language other than English.
This time around Nicole Logan has provided us with her picks. Nicole heads up all-female management team at the newly relaunched Transmission Roundhouse, an award-winning radio station based in Camden's iconic Roundhouse. The station features radical chat and specialist tunes, and is home to emerging radio producers and presenters creating boundary-pushing content across music, the arts and speech radio.
Check out her recommendations below…
Read more
"Breaking Down Very British Taboos"
1. Project Pleasure –Transmission Roundhouse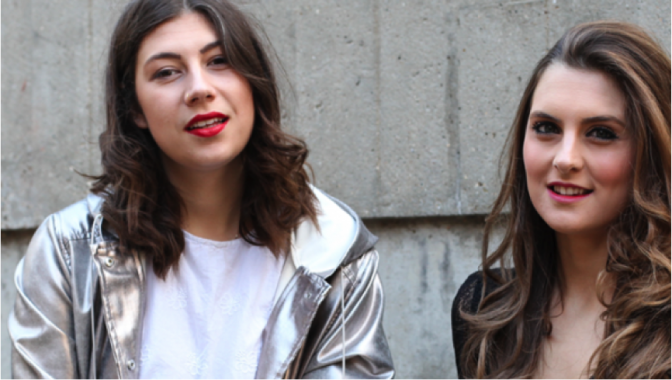 "One of the most important pieces of radio I've heard in a while, if not ever! The Project Pleasure ladies (Frankie and Anouszka) are passionate about getting people blooming excited about sex education, and breaking down very British taboos around talking about sex and sexual things with teenagers and they do it in such a fun and healthy way. In this episode they explore consent in sex and intimate relationships. It's such timely and vital listening. I'm just happy they chose to work with Transmission Roundhouse to make it happen."
"From Drunken Debates to Satirical Spoken Word"
2. Another Round – Acast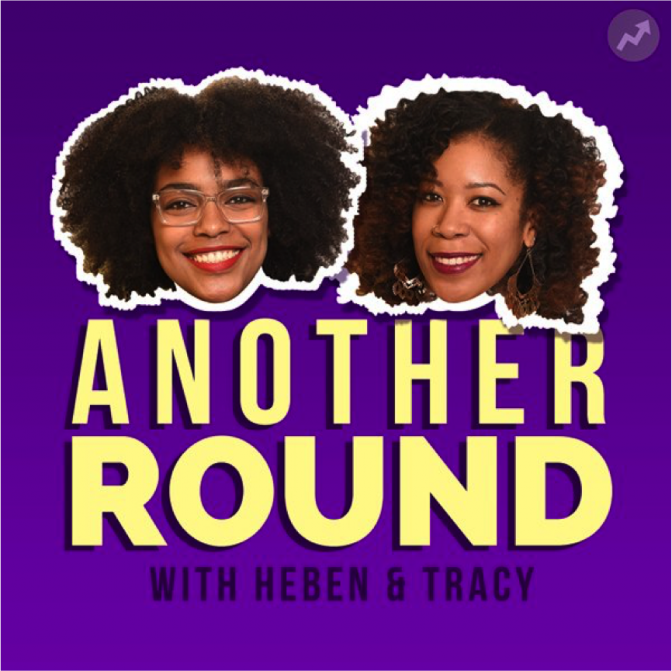 "There is so much energy in this live show coming from Brooklyn, hosted by the duo of Another Round. The whole show is intelligent, funny, caring and unapologetically African / African American. It's an entertaining way to spend an hour, from drunken debates to satirical spoken word, I could listen to this pair do anything."
The Importance of Radio
3. Papa. We're in Syria - Radio Atlas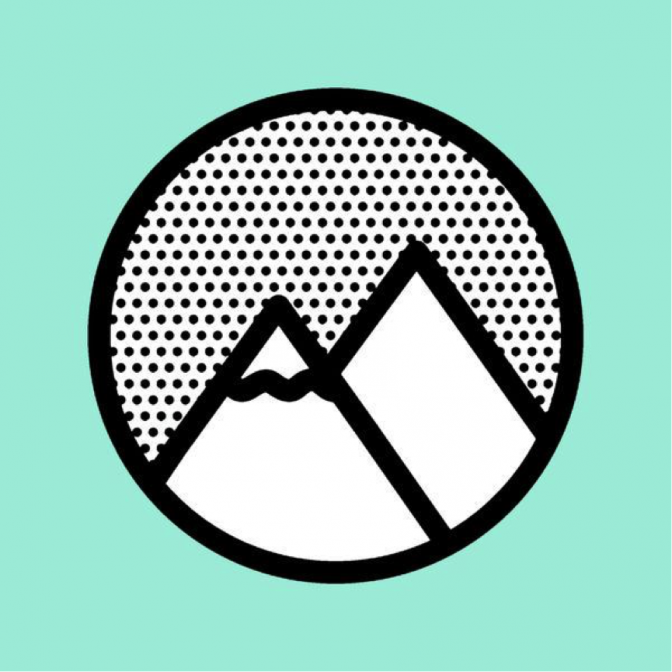 "A German piece of radio, from international radio project Radio Atlas, which translates to English the heart-wrenching voice notes from a father and his sons on opposing sides of the Syrian border, the father pleading for his sons' return, the young men declaring their loyalty to Daesh. Radio so vital, so heartbreaking it will haunt you for a while to come."
Bonus
Yak Attack – Transmission Roundhouse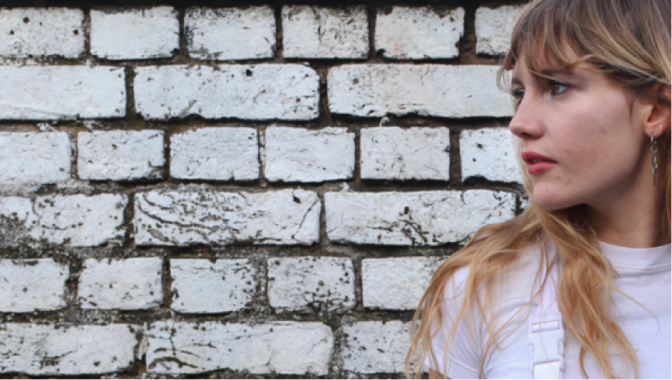 "I wanted to squeeze in one more because it's such fun and makes me smile from ear to ear. Another one from Transmission Roundhouse: Chloe English gets artists, musicians, poets and creatives to join her in the studio to pay homage to the classic kids' TV show Art Attack. This one features singer Dayo Bello and it's sooooo good."
The Next Listening Post
"I would like to recommend Luica Scazzocchio from Social Broadcast, a really great audio artist, working particularly in oral history and installations."