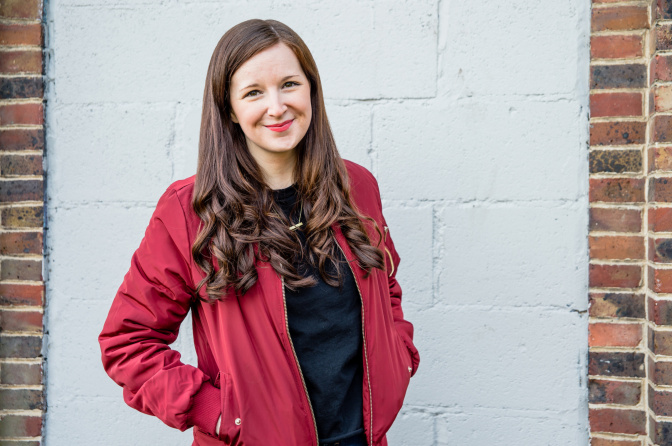 After a little break the Listening Post is back...
Welcome to The Listening Post, where each week we get an insight into the radio listening habits of a guest contributor. Once each person has made their picks, we ask them to nominate someone for the following week's Listening Post.
Our previous Listening Post was provided by Michael Legge. Michael is a comedian and television host who has written for the likes of the BBC, ITV and Channel 4. You can view his recommendations here.
Our next Listening Post is provided by Abbie McCarthy. Abbie is the presenter of BBC Introducing In Kent and you can occassionally hear her on BBC Radio 1 as well as The Selector!
Check out her recommendations below...
Read more
Amazing musical insight
1. Benji B on BBC Radio 1 & 1Xtra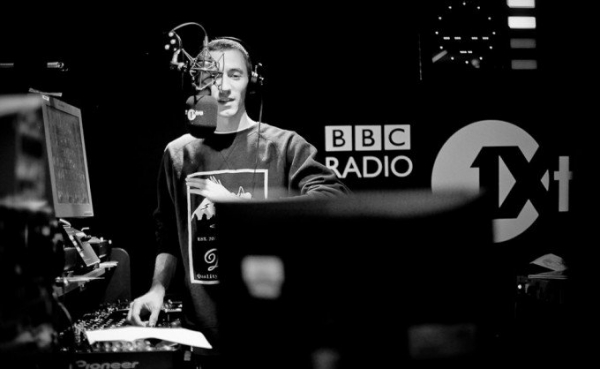 "Benji B is one of the most passionate and knowledgeable music broadcasters in the game. He jets around the globe DJing and always returns to the airwaves with some exciting music to share. His co-hosts are truly special listens, the one last year with Thom Yorke (YES, actual Thom Yorke) was a brilliant listen, so many Radiohead stories and I learnt so many little gems of information. The one more recently with Sampha was fantastic too, just two great mates sharing tunes and stories - well worth listening back to."
>> Listen here
The best music
2. Gilles Peterson on BBC Radio 6 Music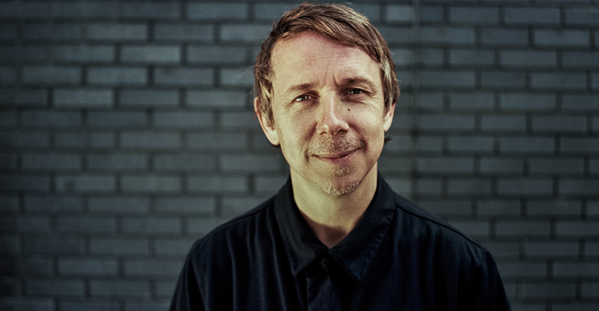 "This show is an awesome eclectic mix of tunes, Gilles takes you on a journey through the best in soul, hip hop, jazz, Latin and everything in between. To me, it is the perfect soundtrack for a Saturday afternoon."
>> Listen here
A true classic
3. Desert Island Discs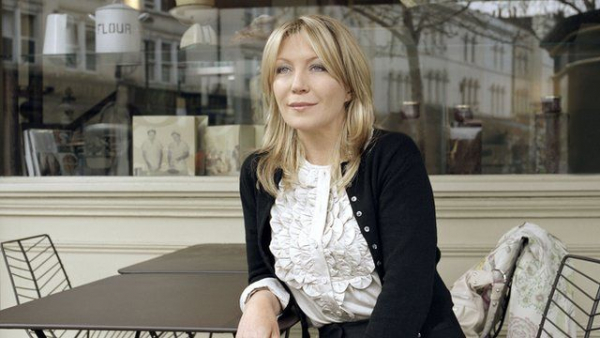 "I know this is a really obvious one but how could I not include it?! A fantastic format and always attracts such high-caliber guests. I really enjoyed the one recently with David Beckham, it was a great insight into his career and lifestyle to date. Bit gutted he didn't pick any Spice Girls to play but no one's perfect eh?"
>> Listen here
One of my faves
4. Huw Stephens on BBC Radio 1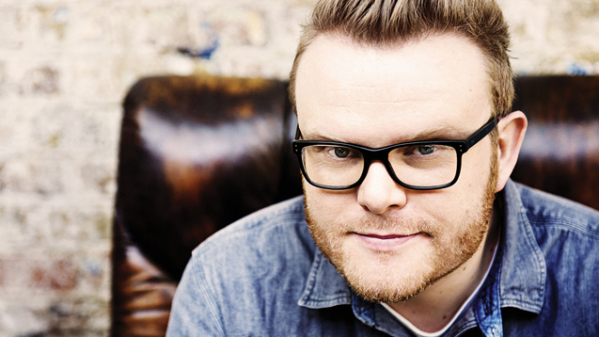 "Not only is Huw Stephens the nicest man in radio, he's also a legend with an impeccable music taste. I've discovered so many of my favourite artists through listening to his shows over the years. Also, the Piano Sessions are THE best - there needs to be a compilation!"
>> Listen here
Always fun
5. Maya Jama on Rinse FM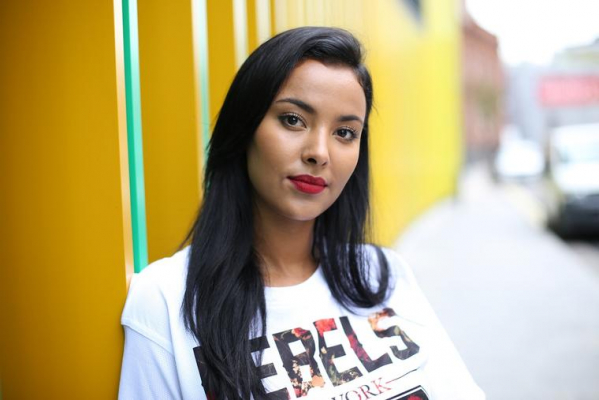 "I think Maya Jama is ace - she's lols, very relatable and doesn't take herself too seriously. Plus, her interviews are always a top listen - it's just like two mates chatting in a pub. Try and catch her show if you've not already!"
>> Listen here
The next Listening Post
"I'd like to nominate Harrison Stock for the next Listening Post. He produces my BBC Introducing In Kent show, works at Radio 1 and has his own wicked show on Roundhouse Radio every week".
Keep an eye on our Twitter for Harrison's post next week...