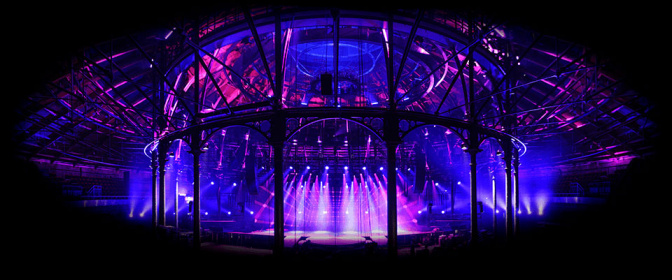 Between 11th and 19th February, The Roundhouse are hosting the seventh addition of the Roundhouse Rising Festival. The festival will host nine days of live music from the most exciting new talent as well as a range of workshops, talks and panels from industry experts.
Read more
Folded Wing will be taking part in the Rising Radio Live Project, which is a scheme for 18-25 year olds aimed at providing radio production and presenter training.
As well as being able to provide coverage of the festival itself, participants will receive a range of exclusive guest talks, which we will be hosting.
CEO Karen Pearson, our very own Monki and producer Pete Linney, alongside the BBC Introducing team, will host three separate sessions taking place on 24th & 31st January and 7th February.
Monki will be sharing advice on life as a presenter while Karen will share her experiences on setting up not only Roundhouse Radio but Folded Wing itself and the shows we currently produce.
Pete along with BBC Introducing will be chatting about the collaboration between The Selector and themselves. They will be joined by Andy Backhouse, who won last year's SRA Selector and now works for BBC Introducing.
All three sessions will be done in the style of a radio show and will all be recorded.
More information on the project can be found here.
You can see the full line up for the festival here.