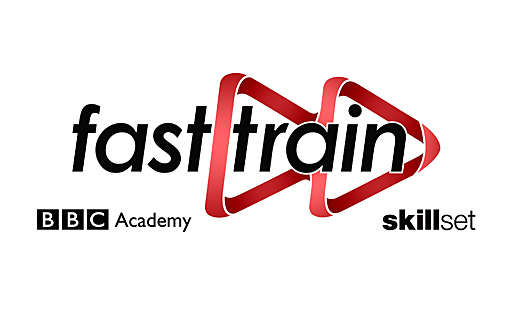 09 January 2012, Posted in:
Events
For those of you who are looking to hone their radio skills and develop some new ones, BBC Academy in partnership with Skillset are running the Radio Fast Train a free training day for professionals in independent production companies, freelancers, commercial and community radio. The event will take place on 7th February.
Sessions will range from creative thinking, pitching workshops, microphone techniques and location recording, live studio production, editorial values, social media, how to make apps and podcasting, to finance for freelancers and coaching one-to-ones.
Others involved in the event include: The Radio Academy, Radio Independents Group, RadioCentre, the Community Media Association and BECTU.
Tickets are available FREE from here on 10th Jamuary at 10am!