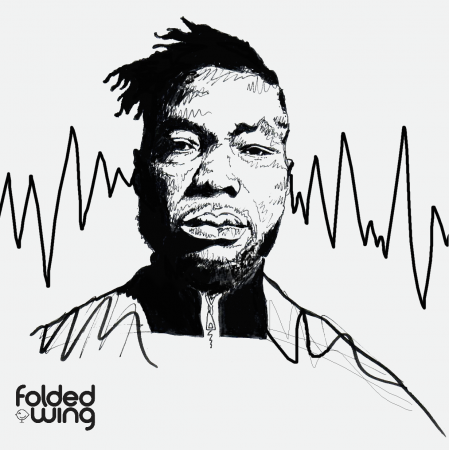 This week we released another special Artist Feature episode of our new podcast Adventures In Sound with the brilliant Afrikan Boy! We've been following his success for several years now and so jumped at the chance to chat to him about the story behind his music while he was recording in Studio A here at The Premises Studios. He took us on his journey from 'One Day I Went To Lidl' to his latest album 'Life In The West', explaining what shaped his music along the way...
You can download, subscribe and listen to the episode here! In the meantime, here are just a few of the things we found out on our Adventure In Sound with Afrikan Boy...
Read more
1. He's a bait face of Woolwich
If you're not familiar with this South London slang, it basically means "someone who is easily recognisable, a person that everybody knows or knows of" (cheers Urban Dictionary). As Wiley says, "my face is bait, I can't hide it" - and for Afrikan Boy, being a bait face of his home town in South East London means he hasn't lost touch with his roots. "Woolwich gives me life man," he explained - "people see me like on all forms of media... but I'm still there, in the chicken shop."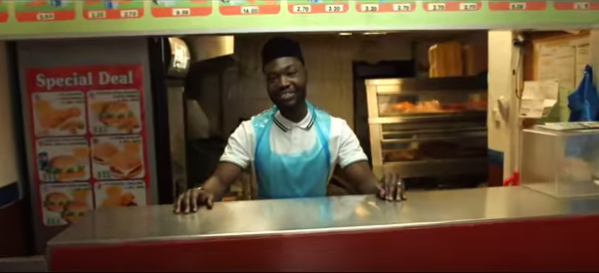 2. He recorded his early music himself
Our Adventure In Sound with Afrikan Boy kicks off at the very beginning - when AB was hanging out and making music with crews of MCs from the neighbourhood, recording songs "on microphones we'd get from Poundland". Although he's been able to up his game when it comes to gear since then, those Poundland mics certainly served him well - one of his earliest tracks 'One Day I Went To Lidl' was the one that propelled him into the spotlight and mainstream success.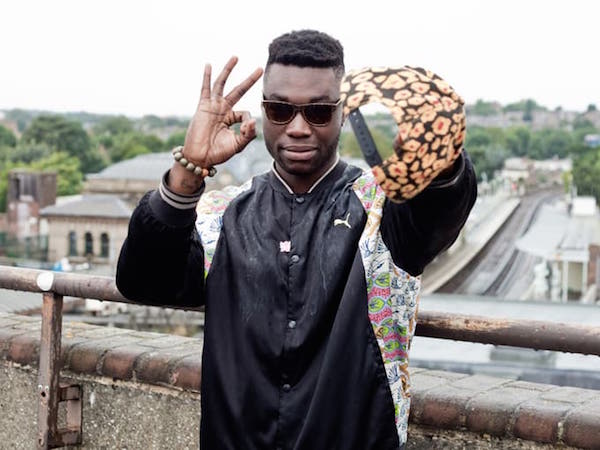 3. He got his big break when M.I.A. heard 'One Day I Went To Lidl'...
One of our favourite moments in this episode is when AB explains how his breakthrough track 'One Day I Went To Lidl' started going viral on Myspace (those were the days eh?), catching the attention of British rapper M.I.A... And within just 2 weeks of hearing it, M.I.A. asked Afrikan Boy to join her in her studio in Wimbledon to record his verse for her track 'Hussel' - and the rest is history!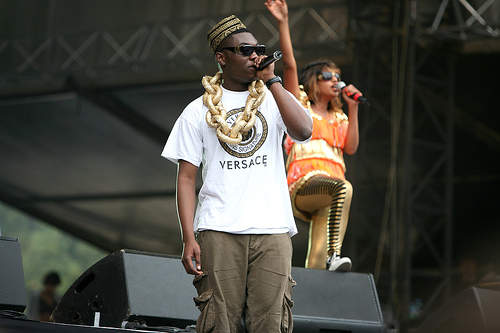 4. ...And then he sung 'One Day I Went To Lidl' at a Prince show
We LOVED hearing this story of how Afrikan Boy sang his breakthrough tune about supermarket shoplifting at one of Prince's legendary performances at London's O2. As if the story about supporting Prince wasn't enough, even better were his memories of his friends working there and texting him to say someone was playing his track - only for him to reply: "Look - it's me!"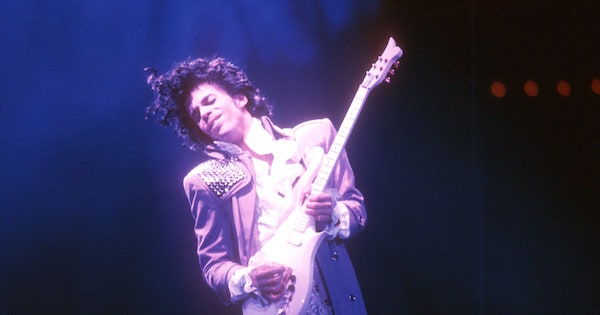 5. His musical influences range from Fela Kuti to Dizzee Rascal and everything in between
Growing up in Woolwich with Nigerian heritage and musically-minded parents meant that Afrikan Boy was exposed to all kinds of music, from South London's growing grime scene (So Solid Crew, Kano and Dizzee Rascal - a.k.a. "Jesus Christ of grime") to the legends like Fela Kuti and Bob Marley that his dad passed down to him. He even samples Fela Kuti in his track "Hit 'Em Up" from his 2014 album The ABCD.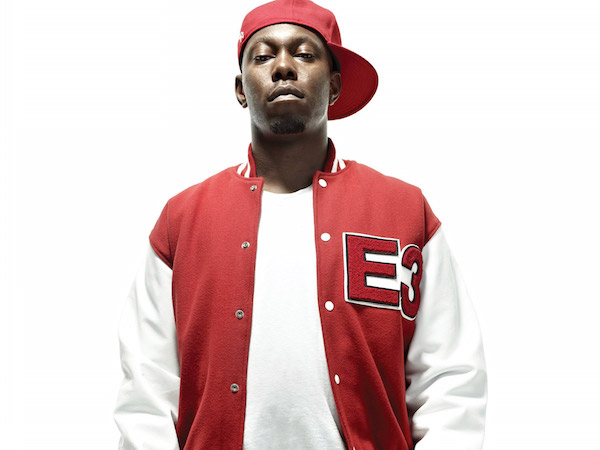 6. And he was one of the first people in the mainstream to blend these influences together
Forever humble about the influence he's had on rising MCs, you can hear the excitement in his voice when he tells us about how people reacted to him bringing an African voice and perspective to UK music. "People have said it to me like, "Yo, you were the first person I've heard on a record rapping in an African accent but on a Western record, like you were the first! Do you know what that did to my mind?"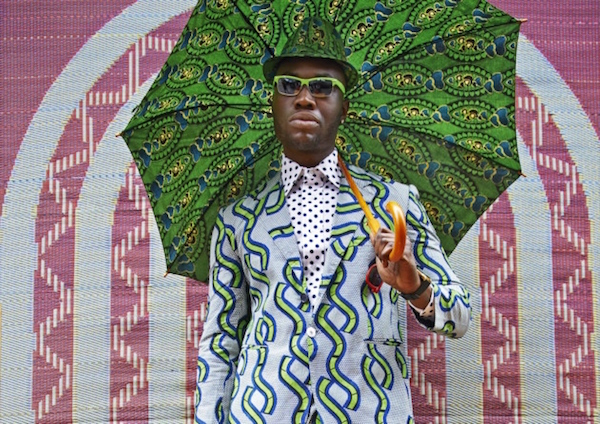 7. His inspiration can come from anywhere
Another must-listen moment from this episode is when Afrikan Boy tells us about his lyric writing process: "Usually I'll write, [and] not put it to music 'til months after maybe…". He then takes us through how he and his band wrote 'God Iz A Nigerian' in a sudden burst of musical and lyrical inspiration.
Hear all these moments and more on Adventures In Sound, available to download now from iTunes and all good podcast apps!