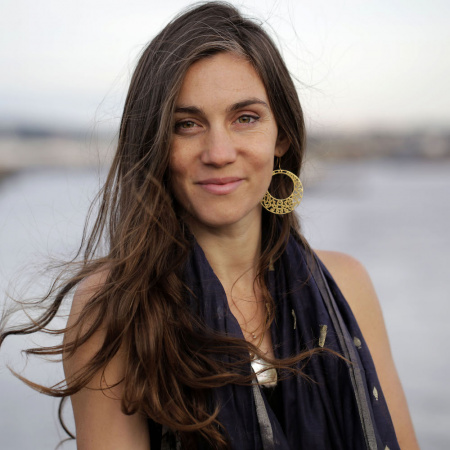 Welcome to The Listening Post, where each week we get an insight into the radio listening habits of a guest contributor. Once each person has made their picks, we ask them to nominate someone for the following week's Listening Post.
Our previous Listening Post was provided by Dom Servini. Dom runs the independent record label Wah Wah 45s, presents his own monthly radio show as well as the Wah Wah Radio Show with label partner Adam Scrimshire on Soho Radio, and is an internationally respected DJ. You can view his recommendations here.
Our next Listening Post comes from Dannii Evans. Dannii is the founder and director of OneTaste, a music and spoken word collective which has helped launch the likes of Newton Faulkner, Jamie Woon, Kate Tempest, Scroobius Pip and many more of the UK's most talented underground artists.
Check out her recommendations below...
Read more
A Hidden Gem of a Station
1. Chartwell Dutiro and Davide Berlande on SoundArt Radio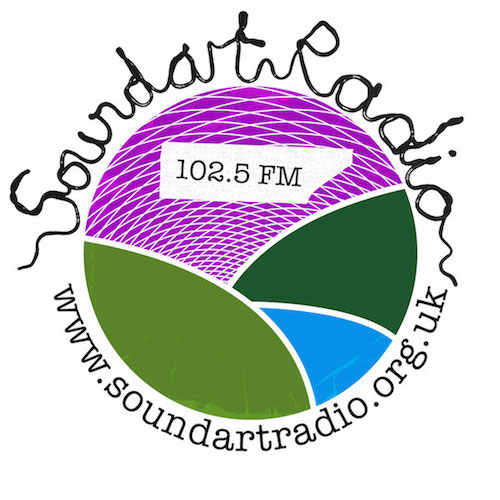 "I lived in Totnes, Devon between 2012 - 2013. I moved down there to produce EarFilms, a 3D audio storytelling experience. When working at Dartington with EarFilms, I met the SoundArt Radio crew and started a OneTaste music and spoken word show on this rural arts radio station. They are like the Resonance FM of the South West. Whilst there, I got to know the founders and other DJs. My two favourites were the African Music Diaspora show with Chartwell Dutiro, a Zimbabwean musician and artist in residence at Dartington Hall, and Davide Berlande, a Latino music enthusiast, playing rare music from South and Central America. SoundArt Radio has just been granted funding for life by Dartington Trust, honouring their dedicated work as a station. Check out this hidden gem of a station."
>>Listen to Chartwell Dutiro here
>>Listen to Davide Berlande here
The Freshest Hip Hop From The Middle East
2. DJ Sotusura in Amman, Jordan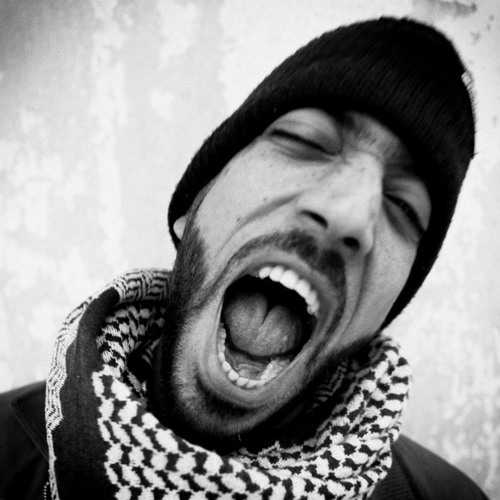 "I've spent the last 5 years travelling back and forth between London and Amman, Jordan. The Jordanian/Palestinian band 47SOUL were my initial connection and reason to be in Jordan, and through them I had the privilege of being introduced to the incredible music scene spanning across Jordan, Palestine, Syria and Lebanon, in particular the Arab hiphop scene, which blew my mind. DJ Sotusura was the first DJ and radio host that I met in Amman. He came over to London and toured the UK festivals with our crew, Borderless Beats, made up of 47SOUL, Native Sun, Electric Jalaba and =CoN+KwAkE=. His show and live sets always represent the freshest hip hop coming out of the Middle East, Europe and USA."
>>Listen here
The True Sound of London
3. Rinse FM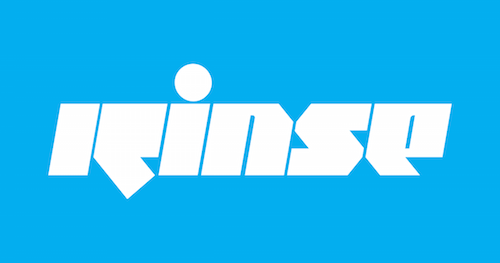 "I recently drowned my iPhone and have been using a super rad Nokia 105 for the past 2 months! I can text, call, play snake and best of all listen to the RADIO! But that is literally all it does. It's changed everything! No longer do I have an impulsive addiction to check social media platforms every 5 minutes, and because I've got no data, I just listen to the radio whilst I'm strolling round London! Thanks to this phone, I got hooked on Rinse FM. They've launched so many incredible artists and DJs, such as Julie Adenuga. For me, it's not about one particular show, but just the love that goes into all the programming of this station. It's the true sound of London for me."
>>Listen here
Discovering Our Shared Humanity
4. The Moth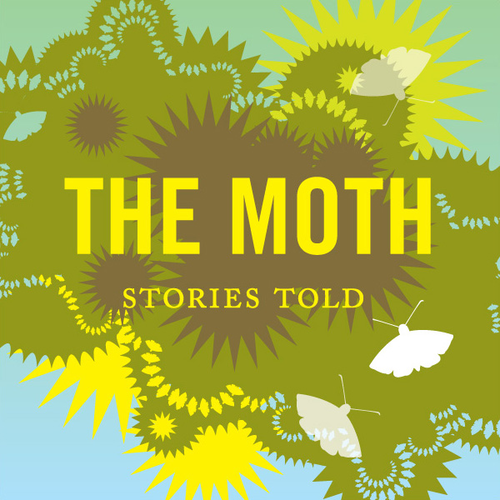 "The most famous storytelling night in the world. The Moth is legendary and always maintaining its fresh approach, despite how long it has been around. In its 20th year, The Moth has been home to the telling of 26,011 stories as of today, with 597 planned for this year alone. The night started in New York City and now has live events and radio shows all over the world. The Moth reigns supreme at putting storytelling out into the world as a strong and growing art form, one that should never lose its importance in our lives, as more than ever we need to connect to the genuine heart of people. Listening to each others' stories is the way we discover our shared humanity."
>>Listen here
Sunshine and Grooves From Around The World
5. Aaron Byrd on KCRW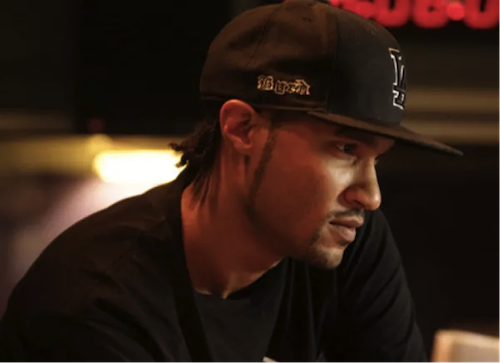 "I like this station in general. I love Aaron Byrd, because of the premise for his show. He gets to explore the world, looking for the most vibrant music, made by remote tribespeople in East Africa to the favelas of Brazil. Aaron is curating sounds and placing songs next to each other that form a rich tapestry and unique journey. It's got an energy that connects me to the feeling of sunshine and grooves, which we all need a little bit of in our city-bound lives."
>>Listen here