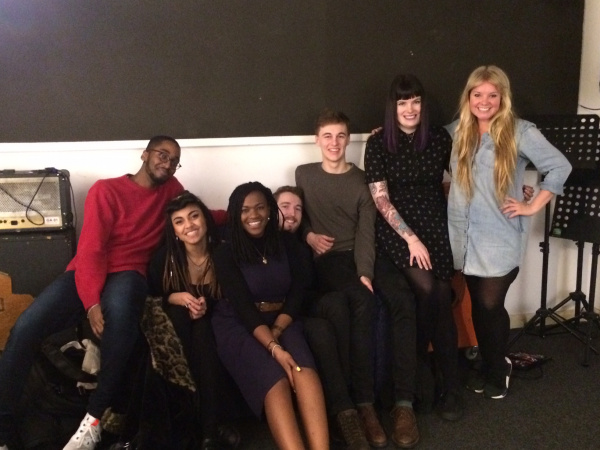 The SRA Selector initiative is back for its fourth year and our six chosen students came to Folded Wing HQ last week for two days of training and masterclasses. The two days are designed to help our students when they go on to present their own versions of The Selector on their student radio stations.
Read more
Day 1 saw the students take part in a variety of masterclasses in presenting, building a show and sound design. There was also a presenter Q&A session with our very own Goldierocks & Monki, as well as a live session with Otzeki whereby the students learnt how to mic up and record a session for radio.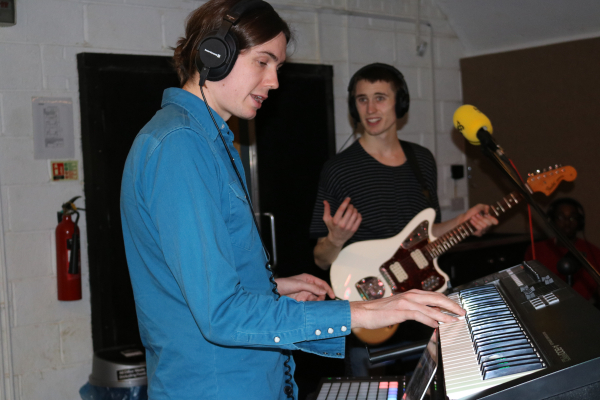 In the evening, we hosted an event in The Premises and invited individuals from the British Council and the wider radio industry. Among them, our previous winners Jack Saunders, Ross Buchanan (both now presenters on Radio X) and Andy Backhouse (BBC Introducing) shared their experiences with our students.
We also had a live performance from Happyness, who played a 30 minute set for us, which will be airing on The Selector in the coming weeks.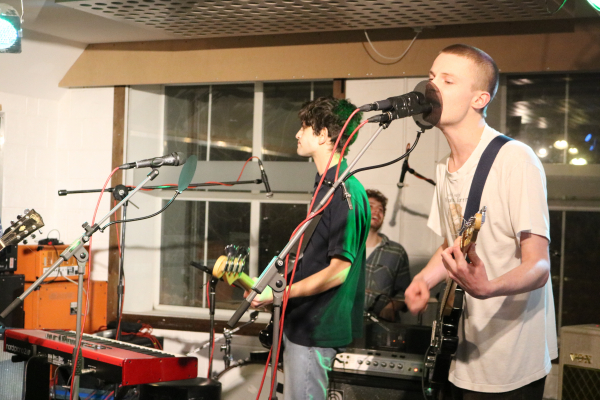 The students paired up on Day 2 and each pair got the chance to present a live show for 1 hour from our studios. We had three shows which covered different genres: rock and indie, urban and alternative electronic. The shows were streamed live on YouTube and provided an opportunity for the students to implement the training they received on Day 1.
For the next three months, each student will present their own version of The Selector on their respective university radio stations. The student who does the best job with the show, will win a trip to Mexico City this summer to work at Ibero 90.9FM.
A massive thank you to everyone involved and good luck to our six presenters!