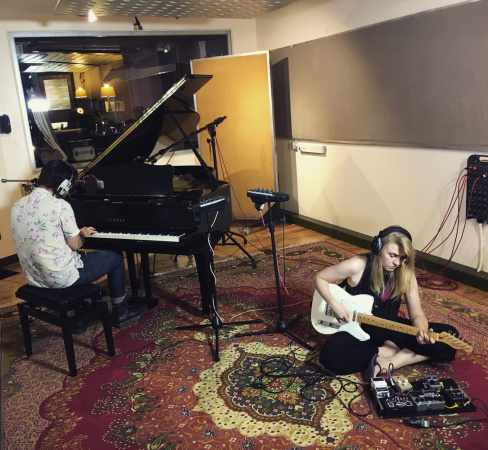 It's Friday which means The Selector is back with plenty of brand new UK music. This week Goldierocks has a gorgeous session from one of her all time favourite bands, Slow Club!
Read more
And it's extra special because we actually filmed it at The Premises Studios in Hackney! The lovely Rebecca and Charles performed Ancient Rolling Sea and Come On Poet from their new album One Day All Of This Won't Matter Any More and the pair also discussed their career so far and the making of their new album.
The videos can be viewed on the British Council Arts YouTube Channel. Or you can watch them all below.
If that tickled your fancy, why not listen to the whole show here