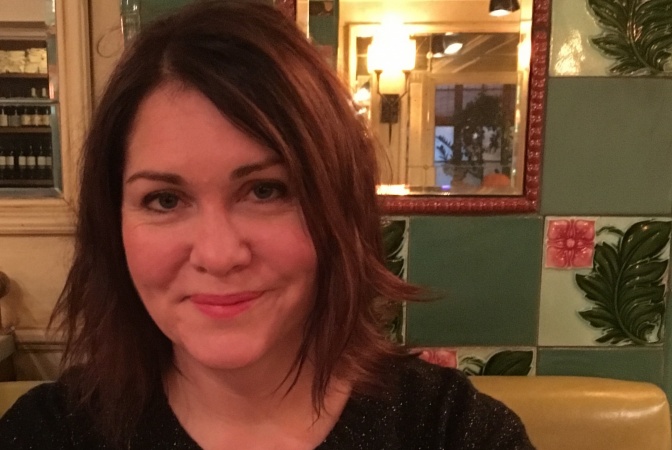 Welcome to The Listening Post, where each week we get an insight into the radio listening habits of a guest contributor. Once each person has made their picks, we ask them to nominate someone for the following week's Listening Post...
Last week, after being nominated by Phil Maguire (Chief Executive of the Prison Radio Association), John Ryan, Director of 2ZY (a radio production and consultancy company based in Manchester), chose his selections.
John's choices included the podcast 'Out Of Date', 'Dinner Jazz' on Jazz FM and Graham Norton on BBC Radio 2. You can view his full selections here.
For this week's Listening Post John has chosen BBC Radio 5 live and BBC Radio Manchester Broadcaster Sam Walker to take on the challenge.
Sam also provides coaching and talent management at What Goes On Media and is set to launch the podcast What Goes On Here in January 2016.
Check out Sam's selections below...
Read more
Something to confuse other road users with
1. This American Life - NPR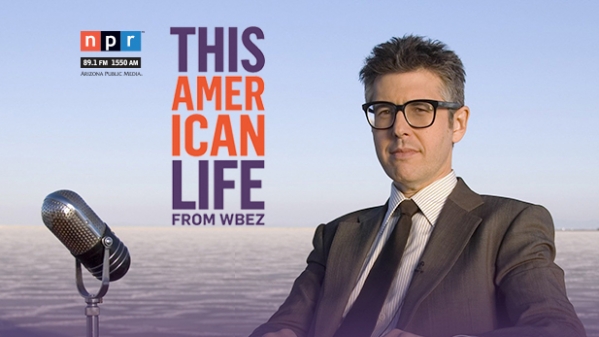 "I'm sure this has been nominated a zillion times, but it's such a huge part of my radio listening week so I couldn't ignore it. I feel genuinely excited to cycle to work each Monday as I know there's a new episode. It has the ability to make me shout out in surprise, laugh, cry and generally confuse other road users."
"I'm starting my own podcast 'What Goes On Here' in the New Year and this has been a big influence. Incredible stories and brilliant journalists!"
>> Listen here

The most electic mix of radio you'll ever hear
2. Nostalgie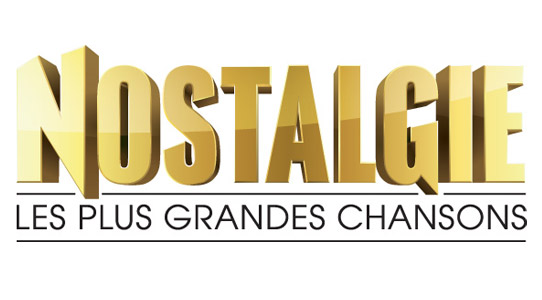 "I fell in love with this radio station about twelve years ago when visiting Corsica and had to buy an internet radio when I got home. It plays THE most eclectic mix of music I've ever heard, one minute it's Jacques Brel, the next it's Metallica. The presenters barely speak, but when they do I can imagine just for a minute that I'm drinking Muscat on the Cap Corse. Even the ads sound exotic, though I'm sure they're all for drain cleaner!"
>> Listen here
A mixed bag of education
3. From Our Own Correspondant - BBC Radio 4 / BBC World Service

"I love this series, as you just never know where you're going to go or what you're going to learn. Serious pieces that always have a human element to them, or look at a big issue from a different perspective. You learn a lot about unusual festivals and customs around the world too!"
>> Listen here
Guaranteed great tunes
4. The World Won't Listen - Laut.fm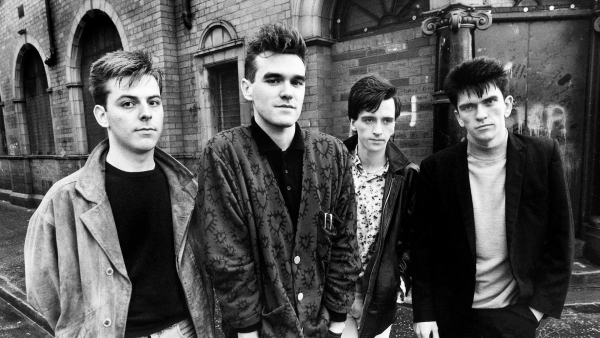 "Someone once told me this user-generated station was run by a German teenager from his bedroom. All I do know is that whenever I tune in I'm always going to hear a great song. Indie was the soundtrack to my youth and here you get album tracks, more obscure bands who didn't bother the charts much, some great sixties and seventies rock and all out anthems too. There's the very occasional ad... again, probably for drain cleaner but sounding cool in German"
>> Listen here

Never a run-of-the-mill listen
5. Chain Reaction - BBC Radio 4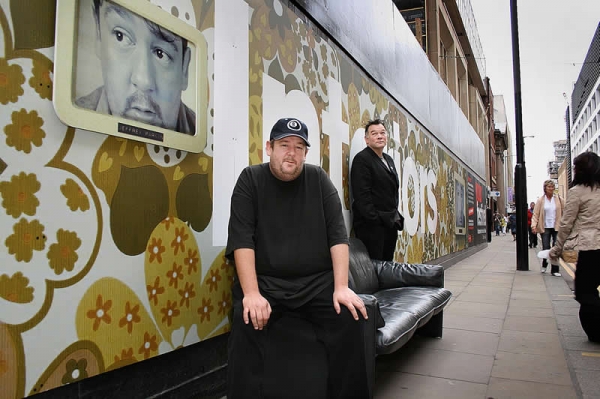 "A great concept where this week's guest is next week's interviewer. I love a long form interview and here as the interviewer hand picks who they want to talk to, you never get a run-of-the-mill listen. So many great ones; Johnny Vegas interviews Stewart Lee, Ade Edmonson and Ruby Wax, Derren Brown and Tim Minchin. Top."
>> Listen here

Next Week's Listening Post:
Sam: "I nominate Chris Warburton. I get up very early with him every Sunday to present on 5 live. He can craft a great interview but he also really loves his music so am keen to hear what he picks."
Check back next Friday for Chris's selections...