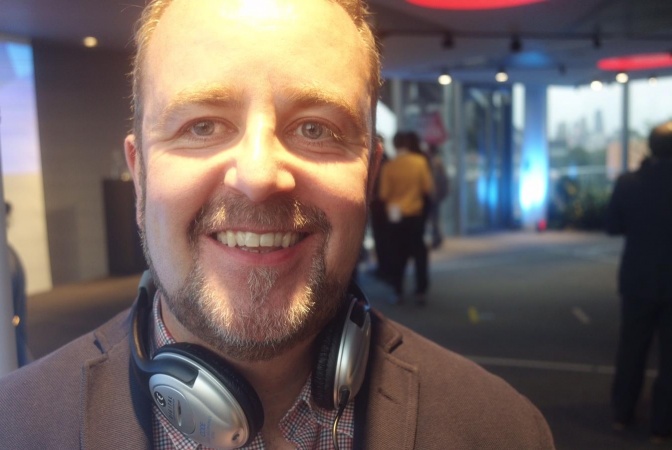 Welcome to The Listening Post, where each week we get an insight into the radio listening habits of a guest contributor. Once each person has made their picks, we ask them to nominate someone for the following week's Listening Post...
Last week, after being nominated by Jo Meek (MD of Sparklab Productions), Phil Maguire, the founding chief executive of the Prison Radio Association, chose his selections.
Phil's choices included 'StartUp' from Gimlet Media, 'Reform Radio' and the new 80s digital station 'MAX'. You can view his full selections here.
For this week's Listening Post Phil has chosen John Ryan, Director of 2ZY (a radio production and consultancy company based in Manchester) to take on the challenge.
2ZY also own and operate MAX (one of Phil's selections) and chair Gaydio.
Check out John's selections below...
Read more
Hypnotic Soundscapes for Urbanphiles
1. youarelistening.to
"youarelistening.to is a strangely addictive audio stream that mixes ambient music with live police scanners from whichever city you've selected from its easy to use website. I love the sense of eavesdropping everyday events in the likes of Los Angeles, Portland and Chicago; and how the seemingly random music selections from SoundCloud immerse you in what feels like a real-time movie soundtrack."
>> Listen here
Public Subversive Radio
2. Graham Norton - BBC Radio 2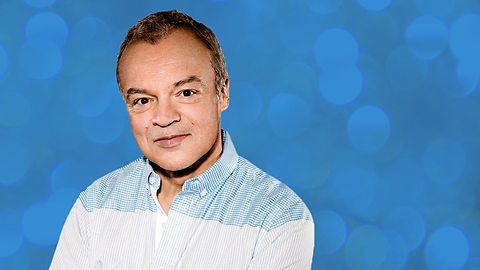 "The most effective TV-turned-Radio 2 star by a mile is Graham Norton. He seems more natural on radio, even with the superfluous 'ladies and gentlemens'. He's warmer and funnier despite some quietly subversive features, the star of which has to be Grill Graham; listeners appear to keenly submit personal problems and dilemmas to be solved by Graham and Maria McErlane. A zillion times funnier than it sounds."

>> Listen here
Excruciating Dating
3. Out Of Date - Podcast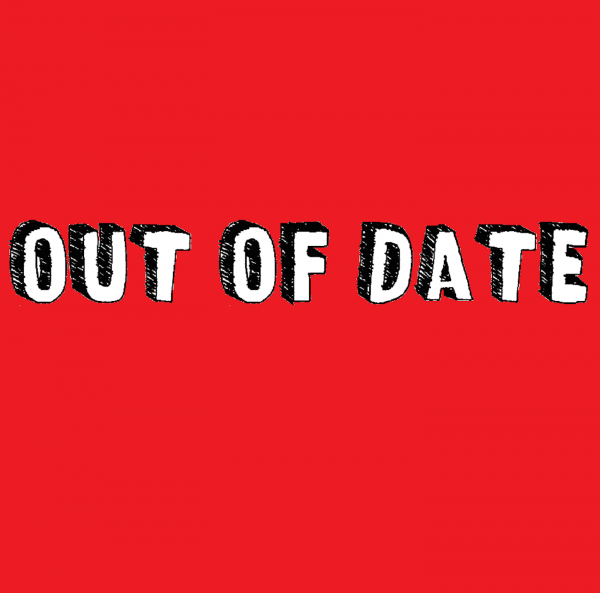 "OK so it's another podcast by two likeable and funny guys talking to each other. But the joy of Out of Date is taking a universal truth - dating is horrific - and having some fun with it. Dave Cribb is straight, Pete Allison is gay. Each week they go on (separate) dates and chat about the experience."
>> Listen / download here
A Beautiful Thing About Beautiful Things
4. 99% Invisible: Structural Integrity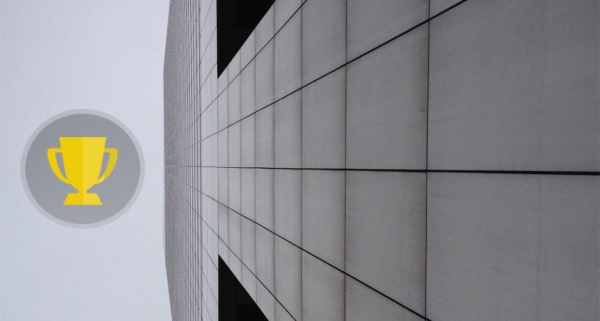 "Part of the brilliant Radiotopia, this is a show about design. This particular episode is a good one to join the series. It tells the alarming story of a New York skyscraper with a terrible design fault, and how it was rectified before it could crash and take a big chunk of Manhattan with it. 99% Invisible is the textbook on how to explain complicated engineering and visual concepts and make you care about them."
>> Listen here
Jazz For People Who Don't Like Jazz
5. Dinner Jazz - Jazz FM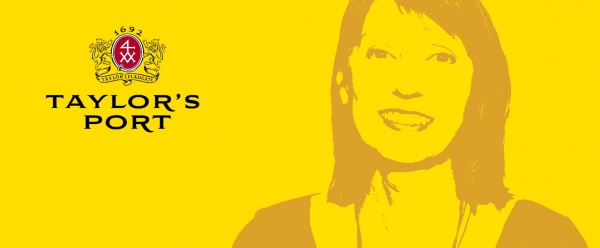 "When Jazz came off DAB in Manchester, I bought a SONOS so I could cook to the sublime soundtrack that Dinner Jazz provides. And I don't even like Jazz. Helen Mayhew and Sarah Ward are the perfect curators. Great voices, brevity, and passion for the music they play."
>> Listen here
Next Week's Listening Post:
John: "I'd like to nominate Sam Walker to do the next Listening Post. Sam is an awesome broadcaster and friend and presents on 5 live and BBC Radio Manchester and manages talent through What Goes On Media."
Check back next Friday for Sam's selections...