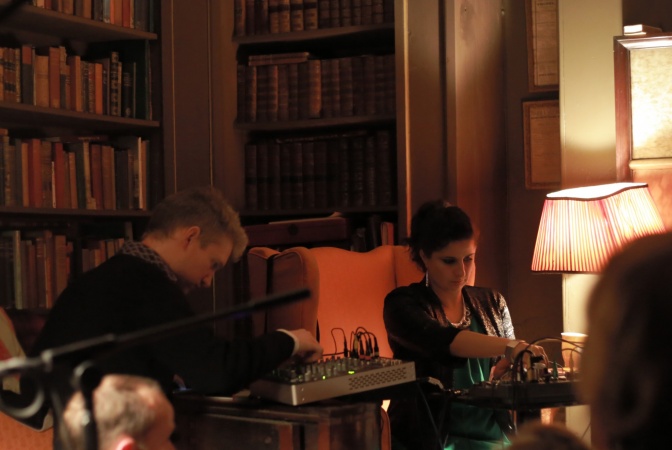 Welcome to The Listening Post, where each week we get an insight into the radio listening habits of a guest contributor. Once each person has made their picks, we ask them to nominate someone for the following week's Listening Post...
Last week, after being nominated by sound artists and radio producers Dinah Bird and Jean-Phillippe, Ilaria Gadenz and Carola Haupt from Radio Papesse - a radio project dedicated to contemporary art and culture based in Florence - stepped up to the plate. You can view their selections here.
For this week's Listening Post Ilaria and Carola have nominated Fari Bradley - the sound artist behind one of their choices, Resonance FM's Six Pillars - a show focused on contemporary Iranian, Middle Eastern and North African arts and culture. Fari has been nominated alongside Resonance's Production Manager, fellow sound artist and frequent collaborator Chris Weaver.
Check out their selections below...
Read more
Radio that feeds your brain...
1. The Inquiry - BBC World Service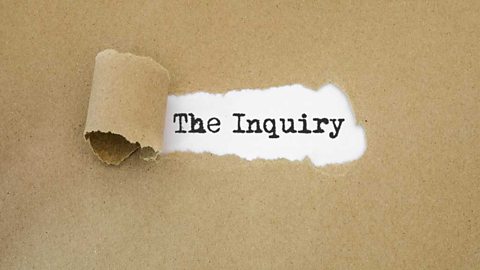 "Investigating a world of socio-political topics in inventive ways. Picking one question from the news, experts set out to find answers on your behalf. After living in Dubai for a year and a half we became starved for investigative world news radio and started downloading these for long car journeys."
>> Listen here
A peek behind the scenes...
2. London School of Economics Podcasts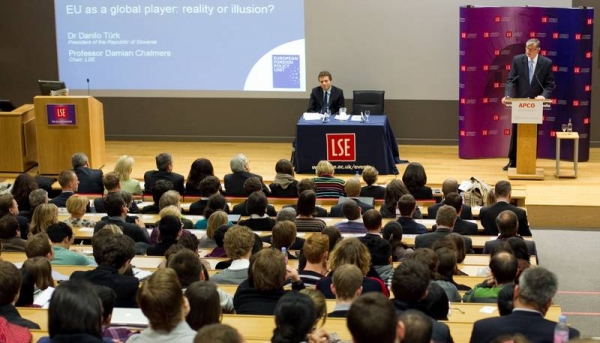 "No nonsense discussions from London School of Economics (LSE), that peek behind the scenes of research and fields of thought in development within some of UK's foremost educative institutions and laboratories."
>> Listen here

A good old robust debate...
3. Intelligence Squared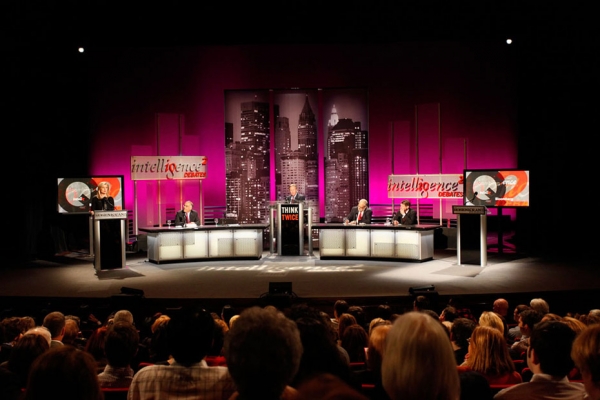 "While the audio quality on these is not great, it does give one the sense of immediacy of it being recorded live at a public discussion. The format and the fielding is of a good standard, with some provocative questions that stay with you long after listening."
>> Listen here
A musical anthropology
4. Kitchen Magic Time
Kitchen Magic Time - 16th September 2015 by Resonance Fm on Mixcloud
Fari: "The first radio show I ever engineered was hosted by this presenter. He turns out to be an avid researcher under the pseudonym of Mama Dolores, telling the stories behind the songs. Never a bad track and an infectious sense of energy."
Gripping drama...
5. Orson Welles' Mercury Theatre Company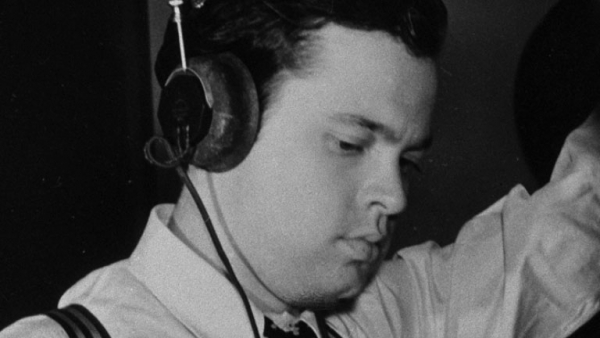 "Before 'Citizen Kane' and 'A Touch of Evil', Orson Welles' Mercury Theatre company was gripping the imagination of the U.S public with their innovative adaptations of classic dramas for radio. First broadcast in 1938, the whole series is available on Archive.org. Favourites of ours include 'The 39 Steps' and perhaps the most famous radio broadcast of all time - 'War of the Worlds'."
>> Listen here
Next Week's Listening Post
Check back next Friday to see who Fari & Chris have nominated to do the next post...