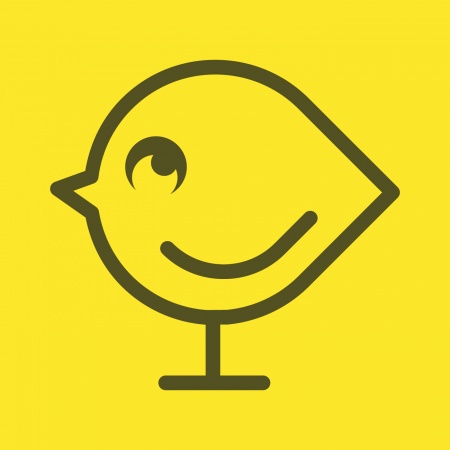 Folded Wing produce award-winning podcasts, world-renowned radio shows and unique multi-platform music events. We're looking for open-minded, outgoing individuals who are passionate about radio and can commit to a minimum 2 week work placement in our London office.
During your time, you will undertake research tasks for our upcoming BBC documentaries, shadow and learn on-the-job for interviews, sessions and audio editing, and help our producers with day-to-day tasks. This is a great opportunity to develop ideas, contribute to amazing radio shows and add to your skills.
Please download and fill out the work placement form here and send back along with an up-to-date CV to pippa@foldedwing.co.uk.